HOW TO DETERMINE YOUR HAT SIZE

Custom Made Panama Straw Hat **Straw Hats Will Begin Production in February 2021

We are very excited that you have chosen us to custom design your very own straw hat for you. We want to make sure and get this process right - so it will take a bit more than just point and click - our custom hat design expert will walk you through each step, so don't worry you are in good hands!

Choose your Crown Choice - Make Sure and Add Your Hat Size to the Notes of your Shopping Cart! If you know it - if not, we will help you determine


Add it to the shopping cart and pay


Our custom hat design expert will contact you for the remainder of the details - See the Samples below of the questions you will go through.


Your Hat Design Specialist will discuss several options with you -


1. What crown shape


2. What size brim


3. What type of trim or hat-band


4. What shape would you like on your brim

If you don't know your hat size, don't worry, there is an easy way to measure. Please visit "How to Determine Your Hat Size" tab.


We will begin making your custom - one-of-a-kind hat.

Crown Shapes Available for the Straw Hat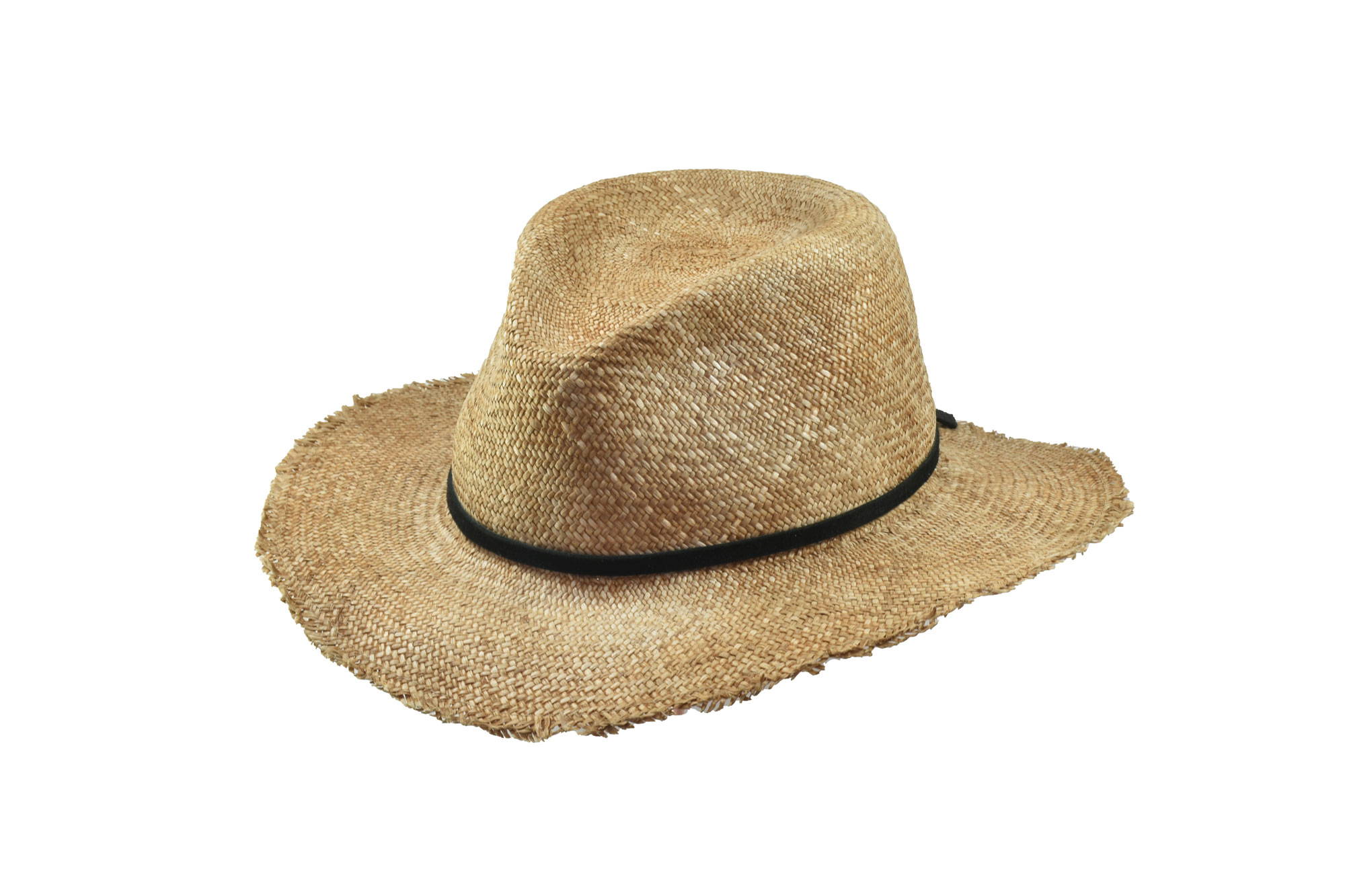 One of our most popular crown styles, the fedora shape is characterized by a teardrop in the middle with the sides pinched.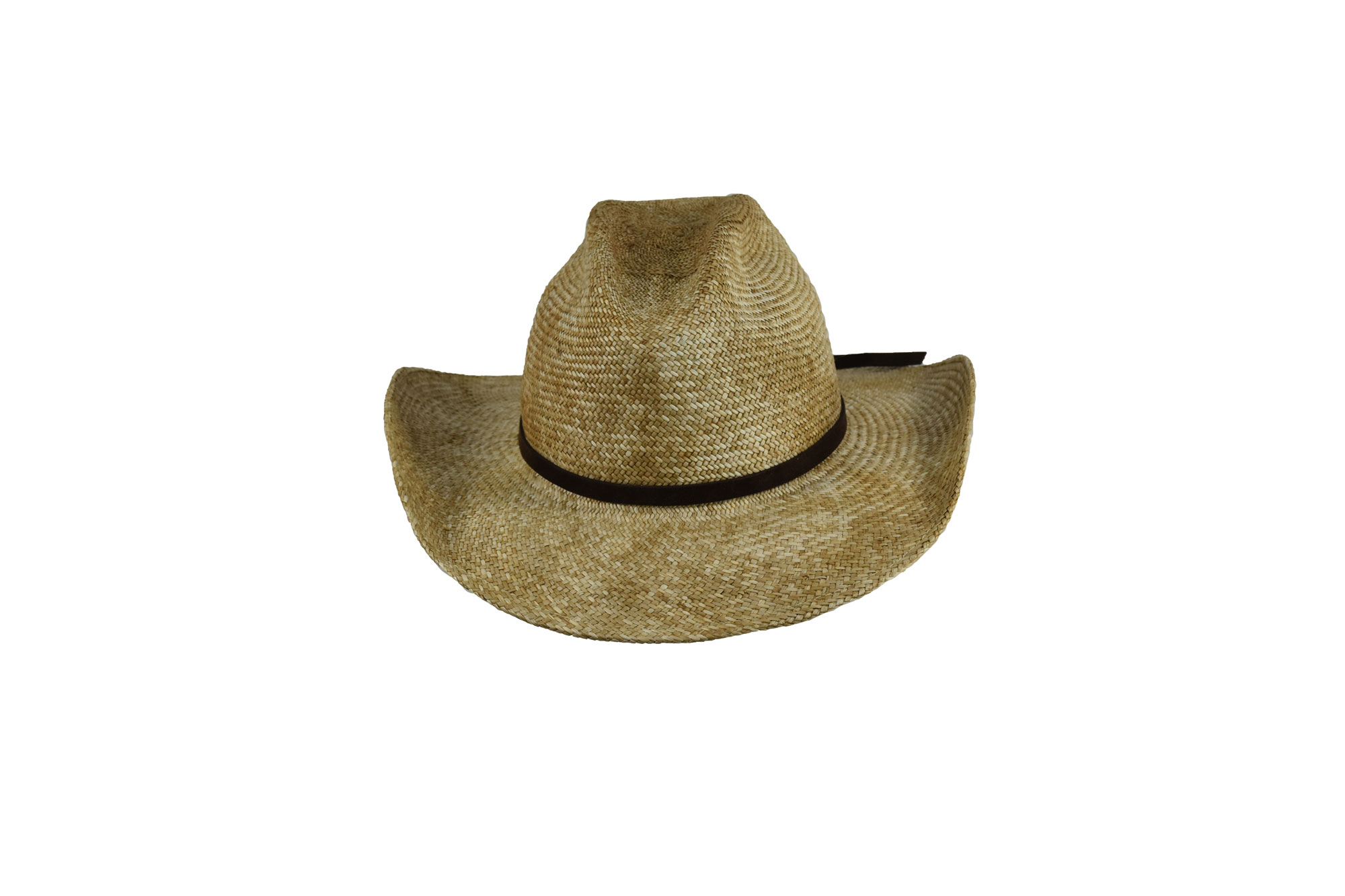 A classic "canyon" is a great cowboy style hat. Named after the canyon through the middle of the hat, this hat shape is fun for that classic cowboy straw hat!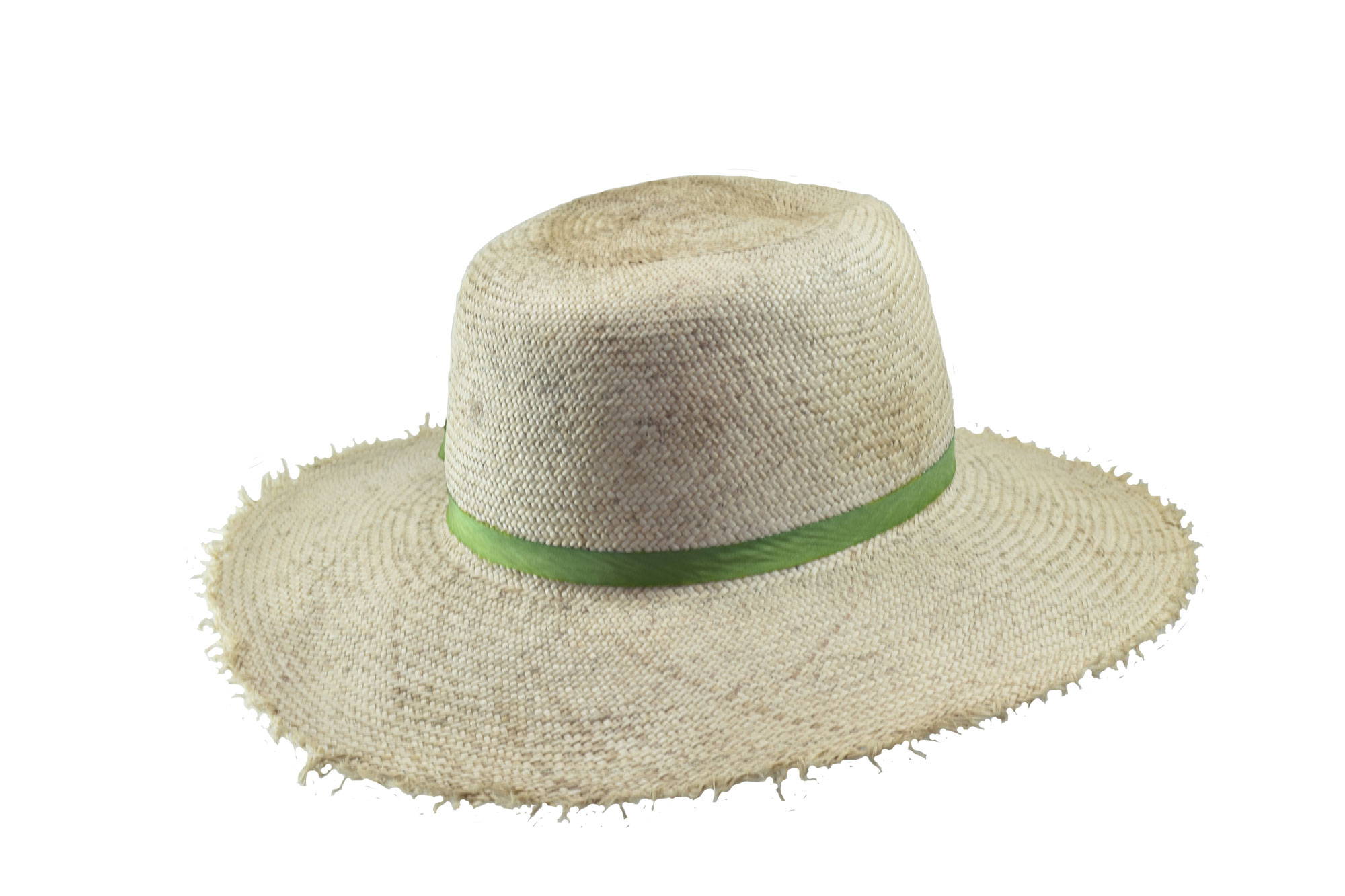 This is a great summer hat style! The open crown is a great beach hat, offering a sleek no pinch crown.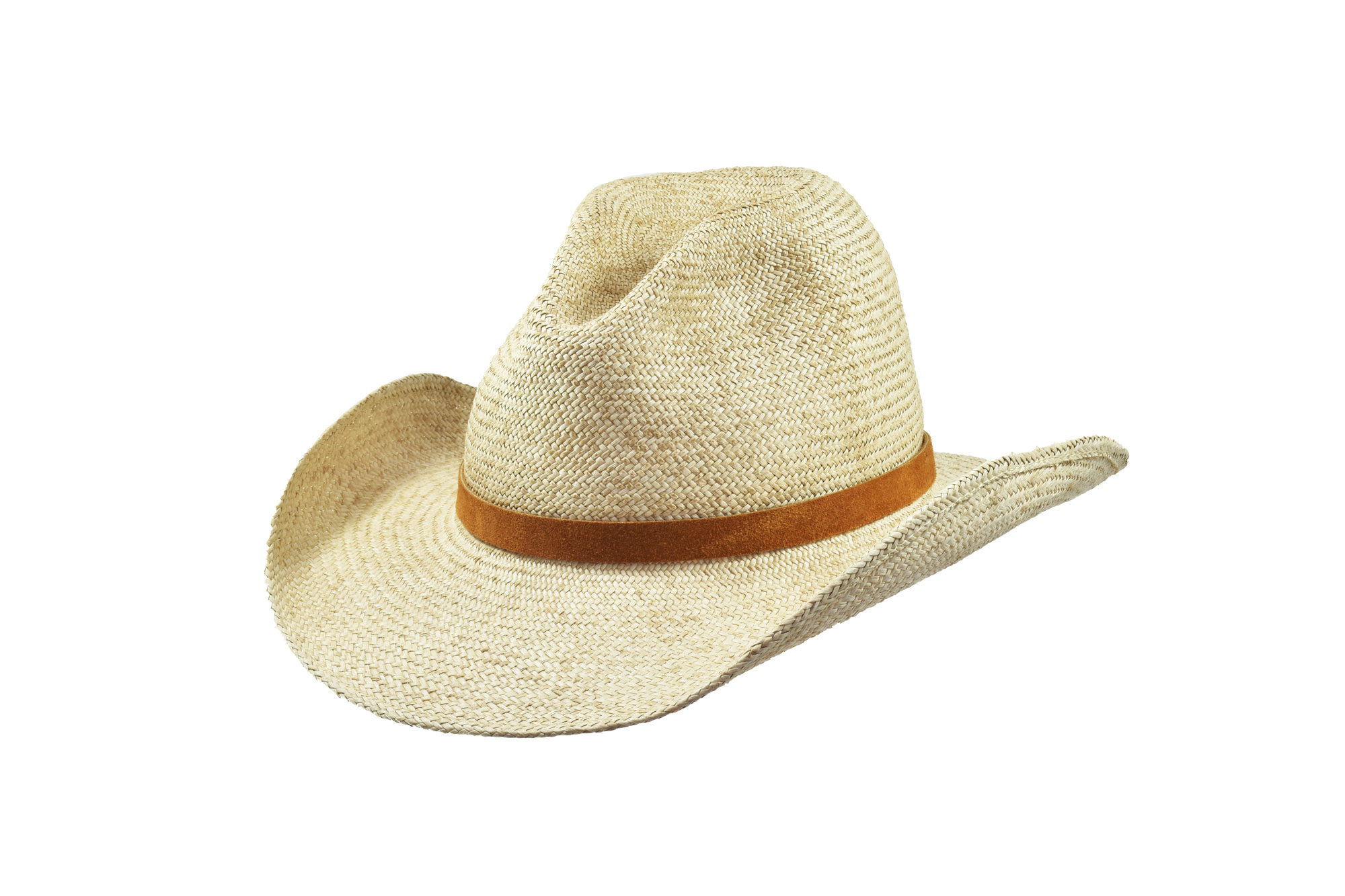 This is a classic western style crown that we love to use for our dress and light weight hats! Named after Gus McCrae in Lonesome Dove,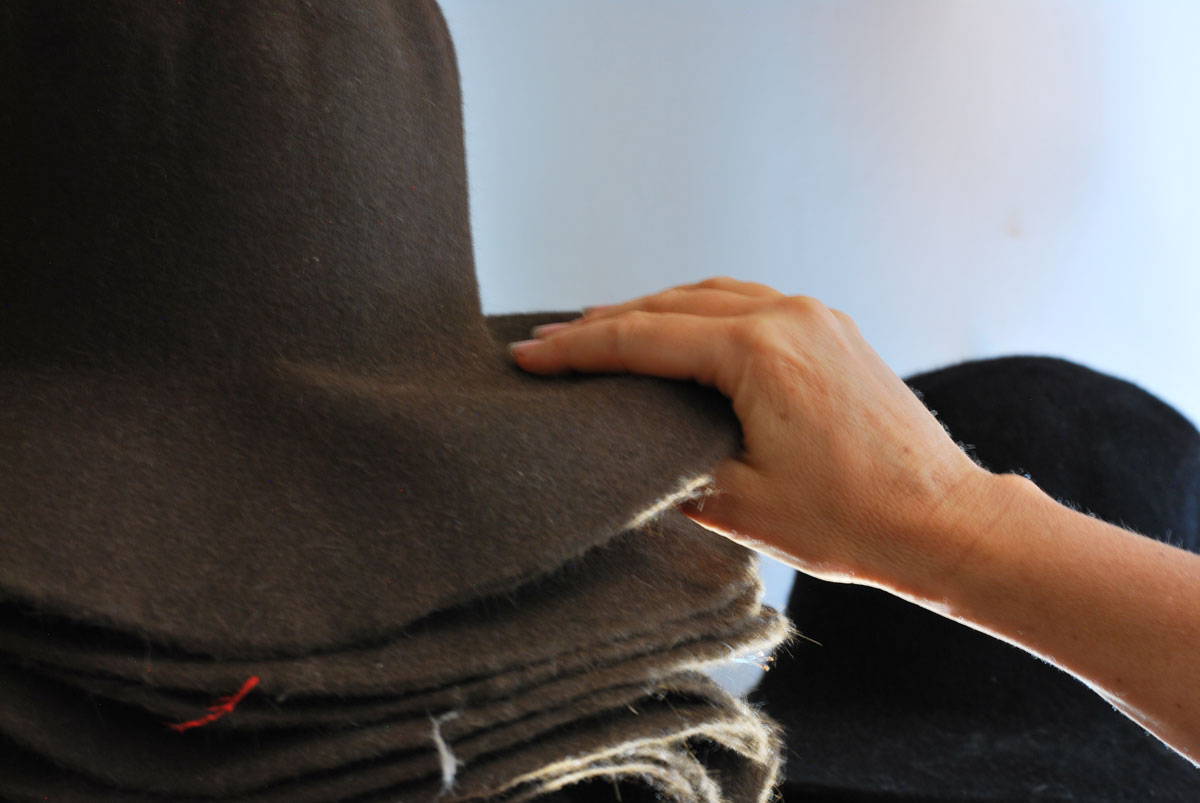 There are so many crown shapes out there - typically, if you send us a picture - we can make it! Just let us know if you don't see it offered here.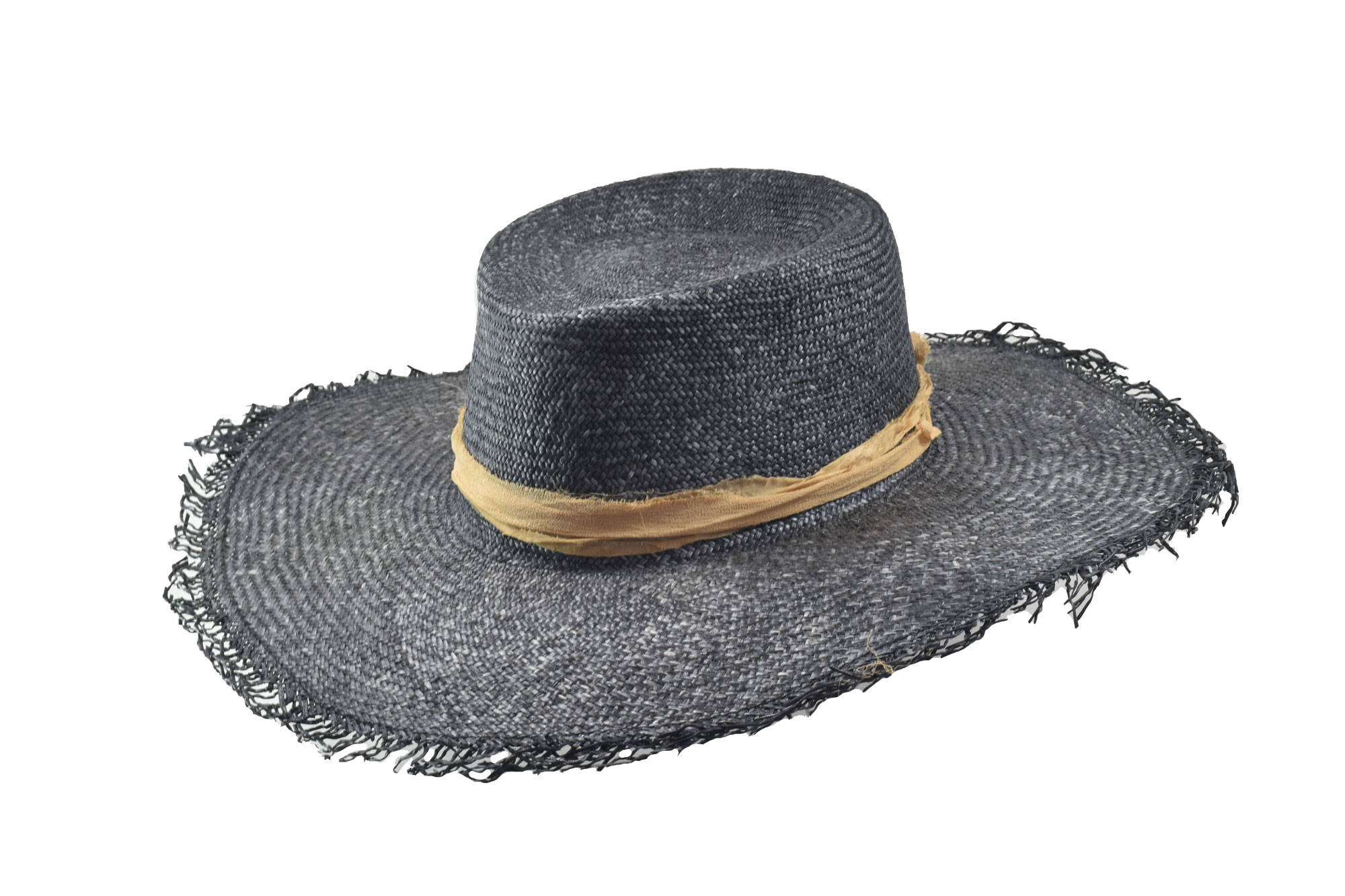 "This hat is the perfect gunfighter, bolero, or simply the best badass hat around! We love making this hat.


Color Options for Straw Hats
*Please note all of these colors are suggested tones! Each one is hand-dyed with different earthy elements and each hat takes the dye differently! Please expect a range and not exact color.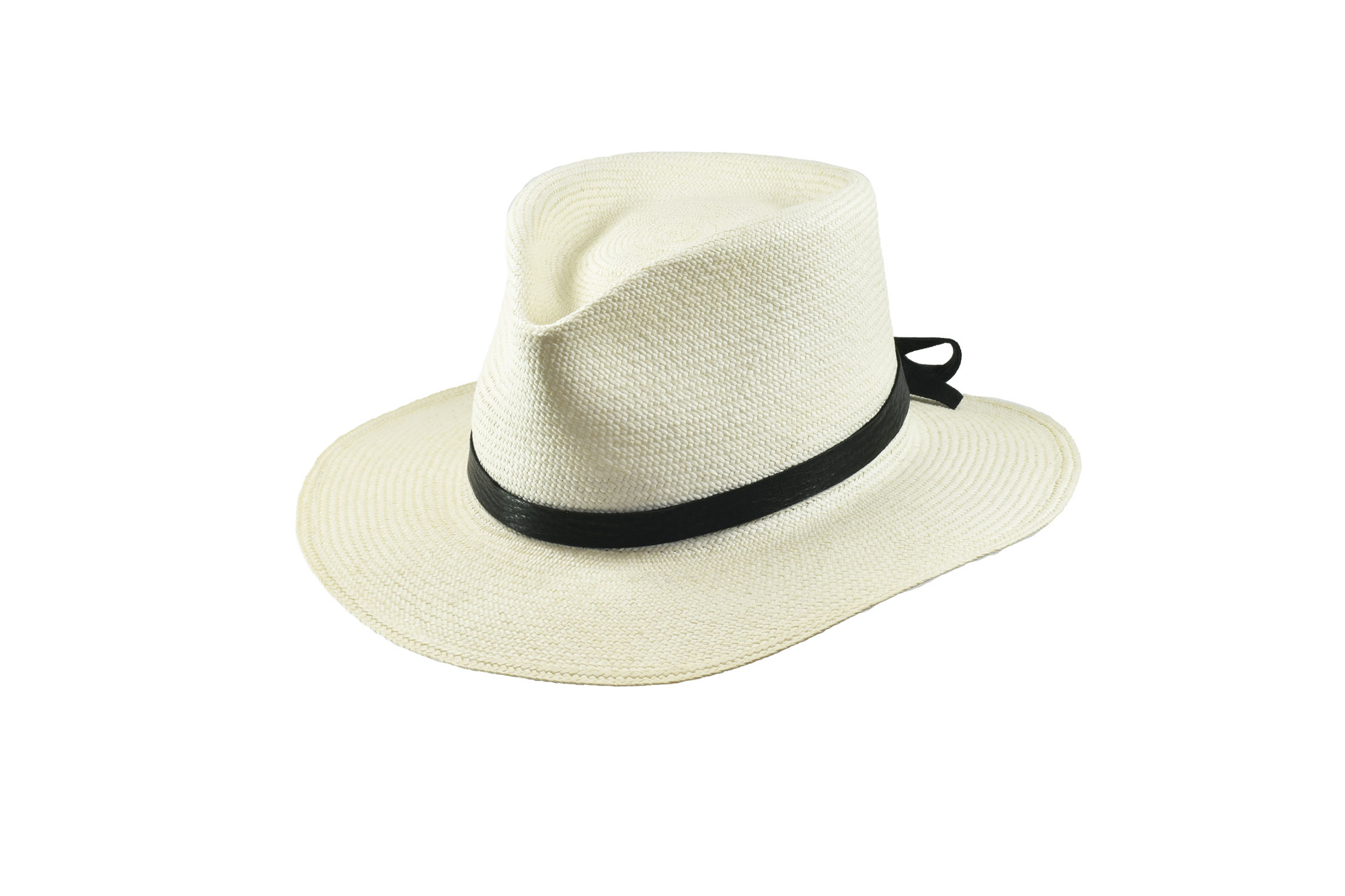 This is an un-dyed hat - the natural color we receive from the weavers in Ecuador.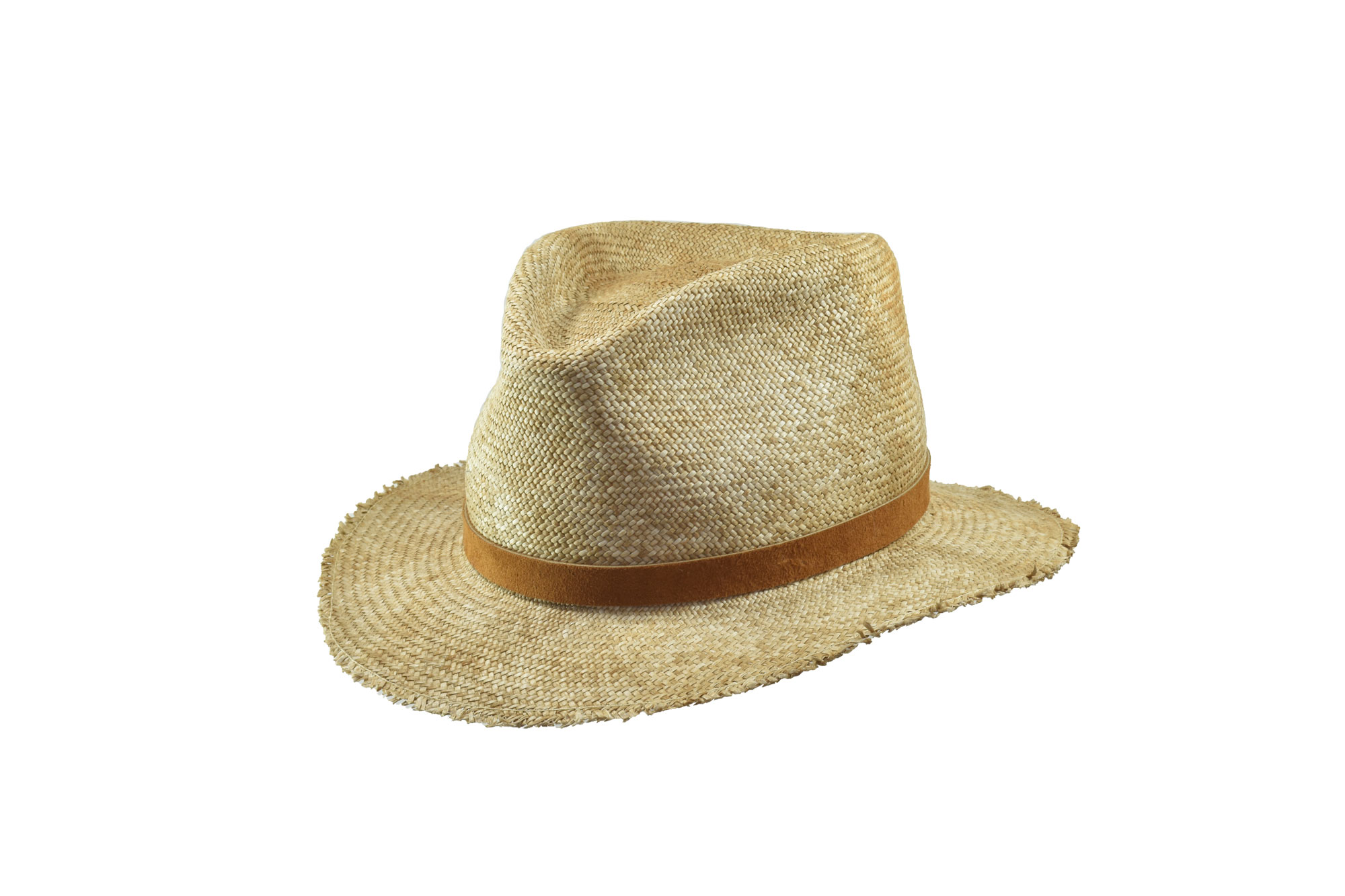 This hat has been naturally dyed and is a rust red/brown color.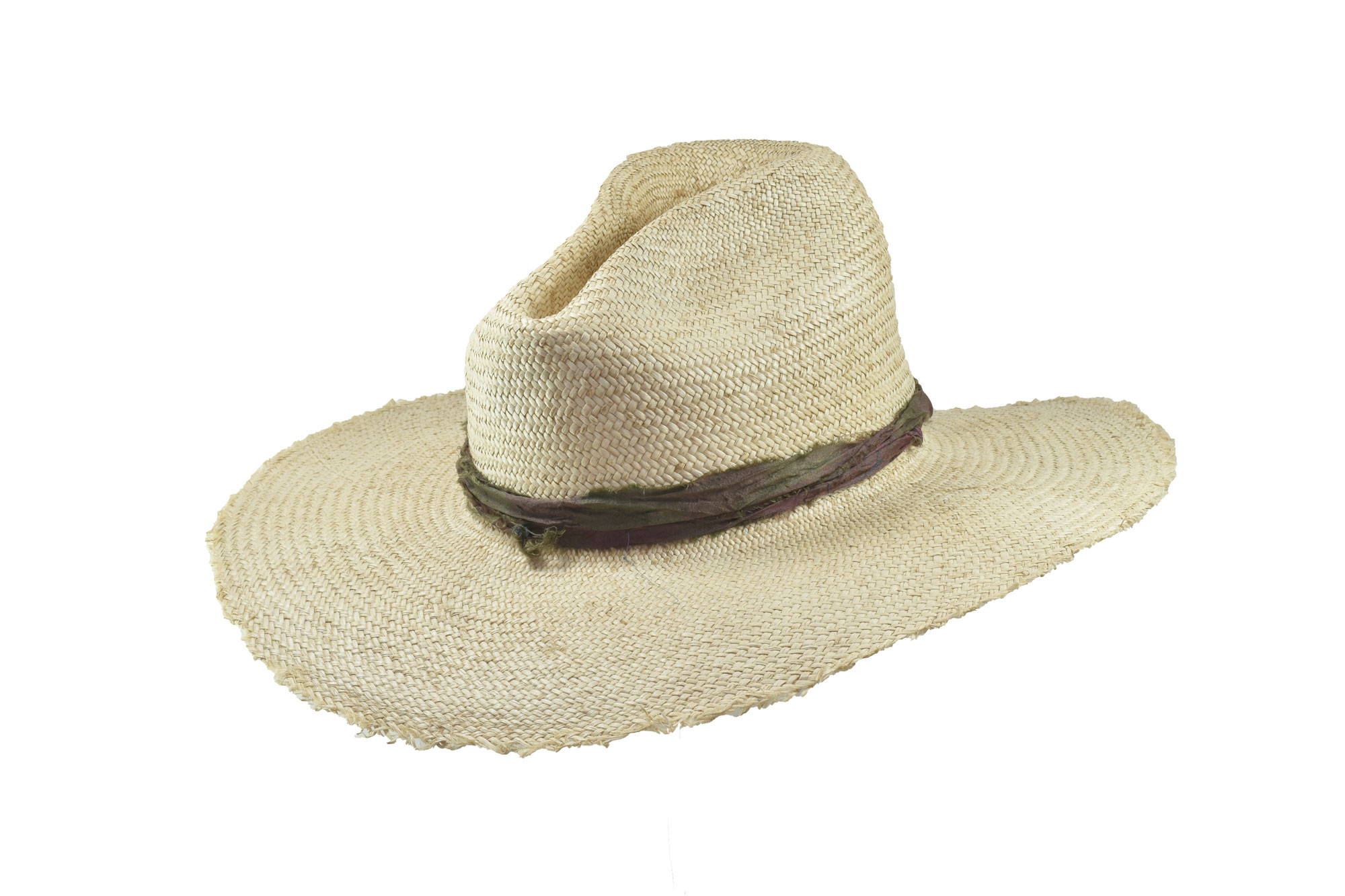 Our wheat color has been dyed and is a natural off-white shade.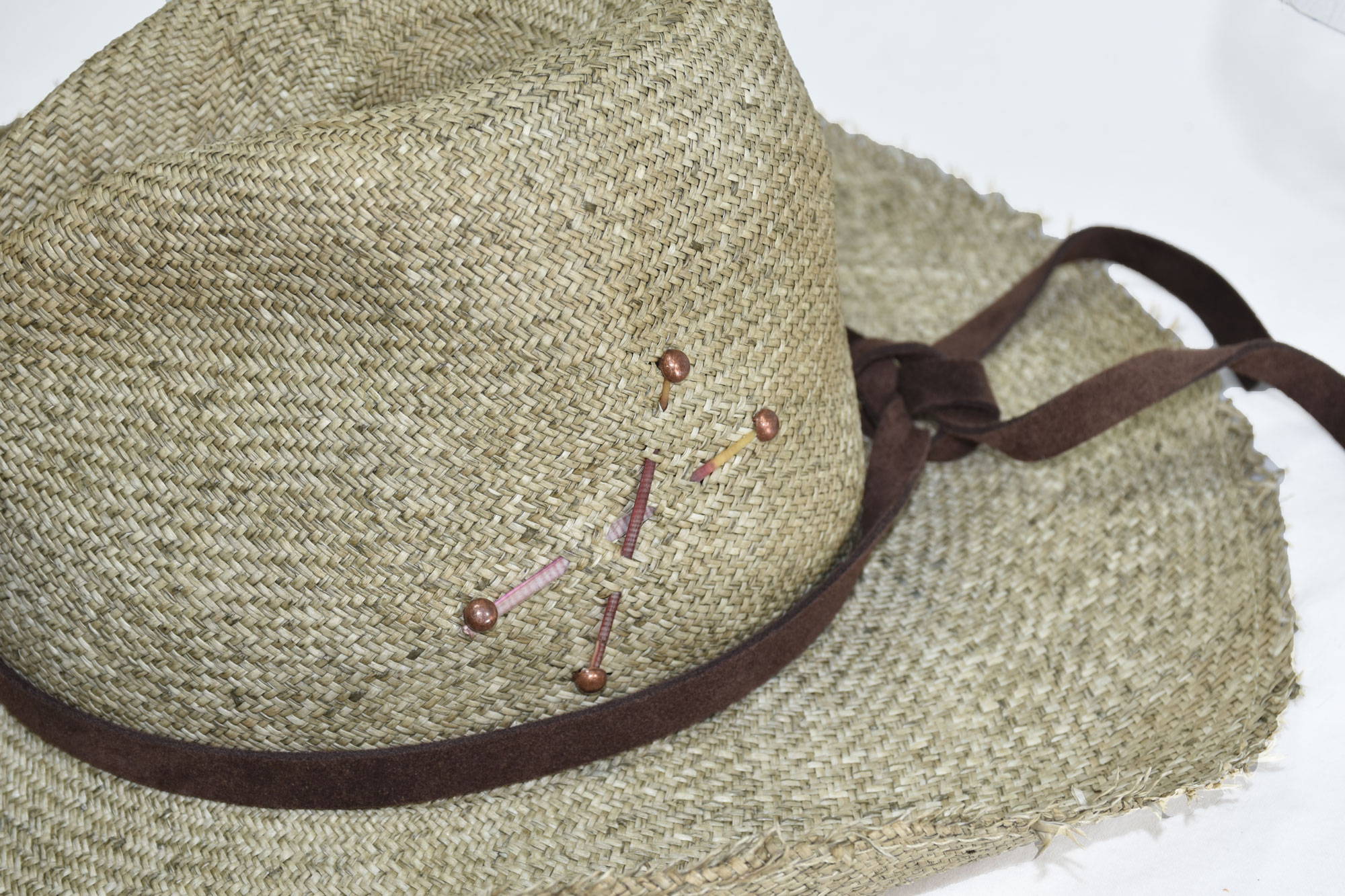 This has been dyed in sage collected around the West Elk Mountains.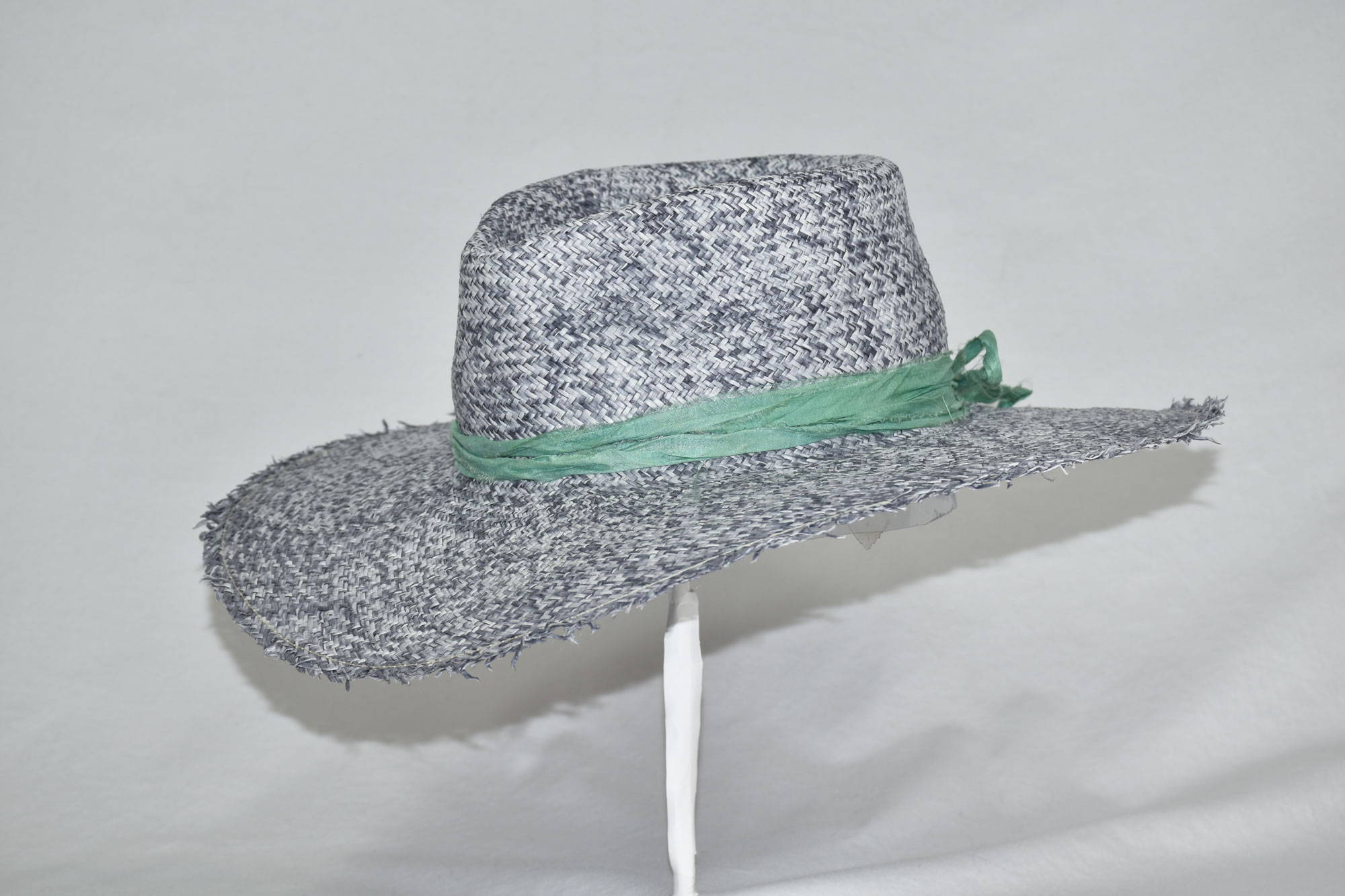 Naturally Dyed in indigo giving it a gorgeous blue color (this can vary to being light blue or darker speckled)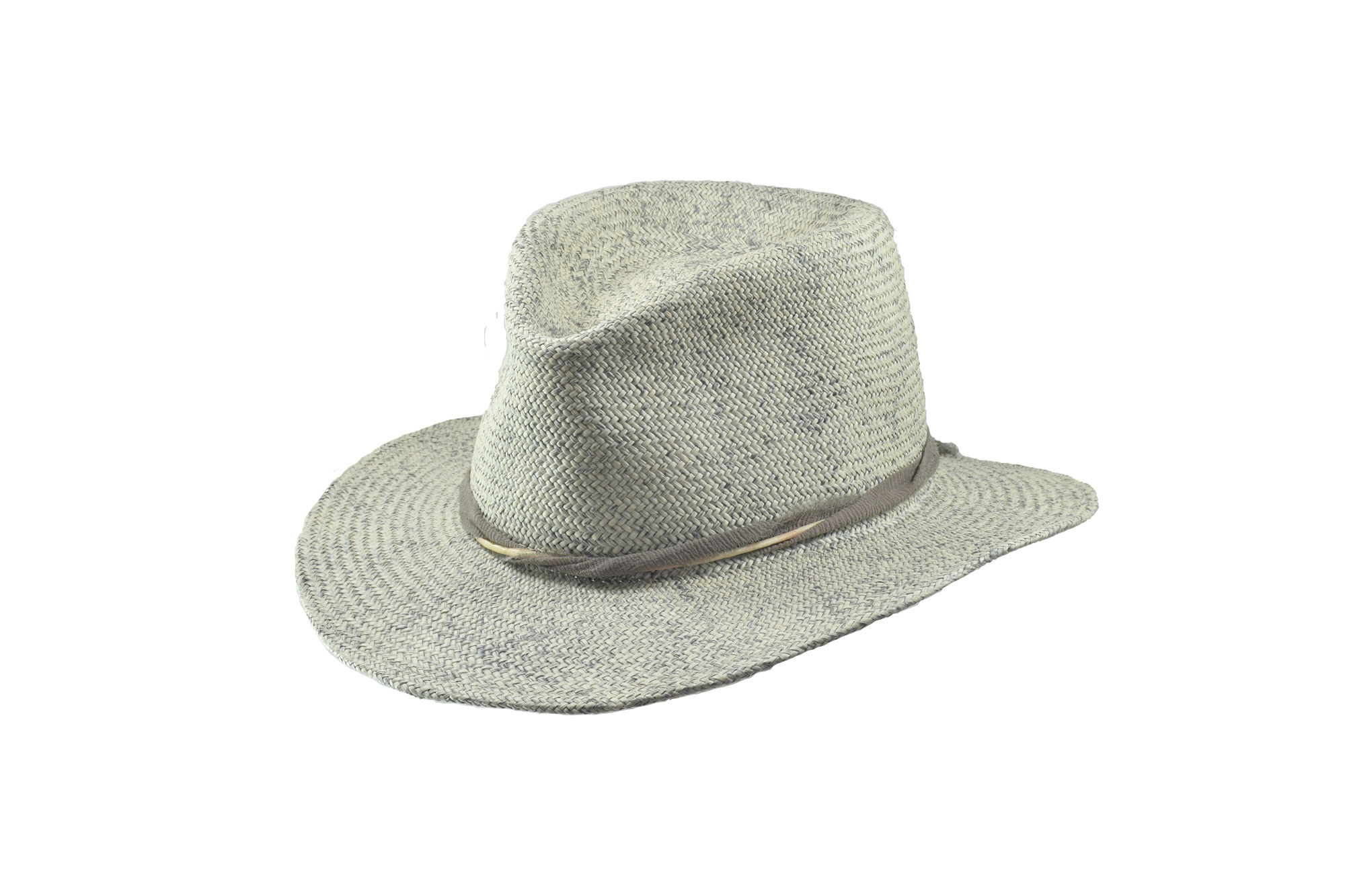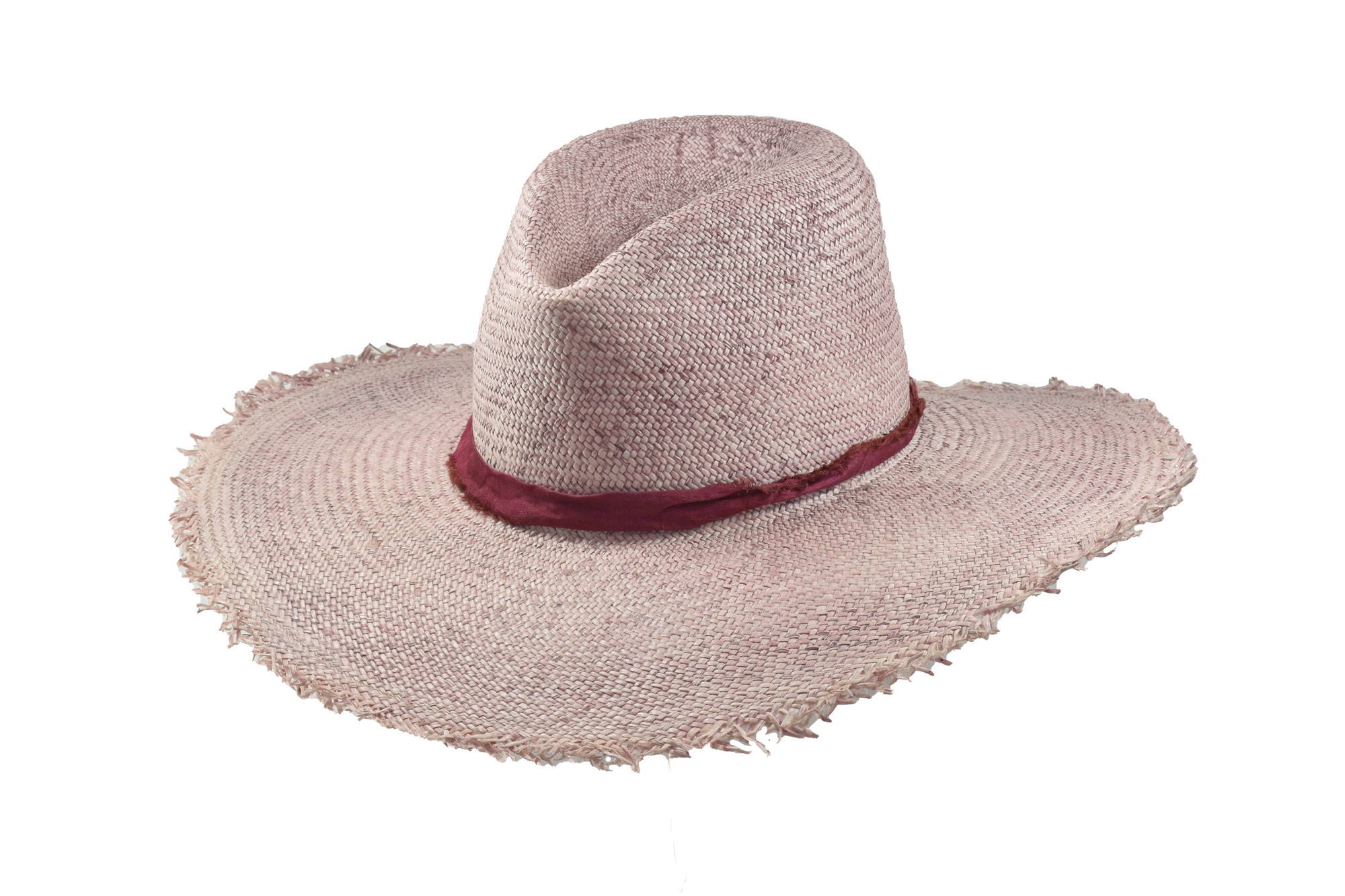 Pink is a great beach hat color! This is naturally dyed with earth elements.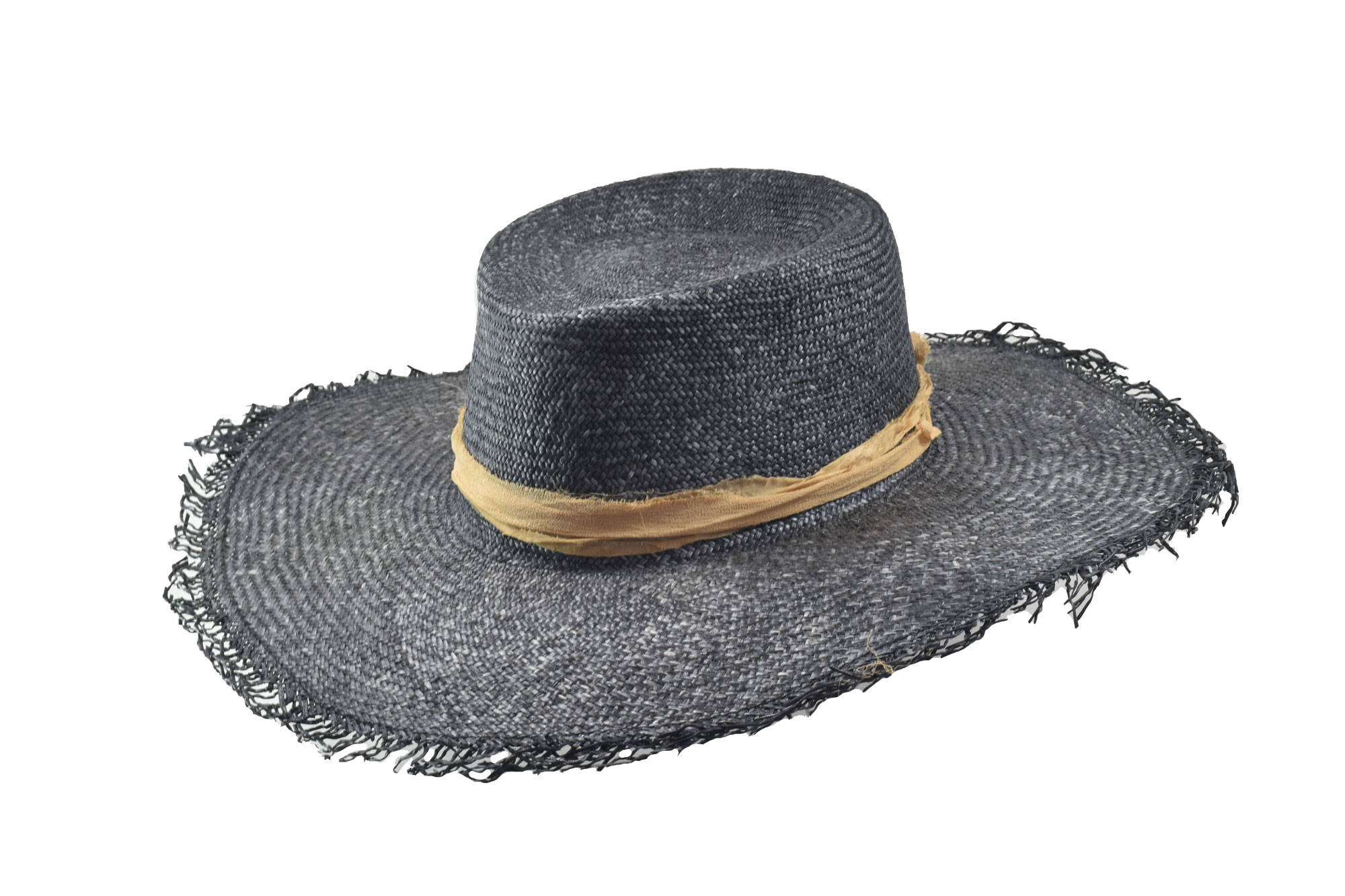 These Colors are not carried in stock all the time but if asked could be available. Black, purple, orange, or other colors.

Hat Sizing Chart and Measurement How To

Place a measuring tape around your head about 1/8″ above your ear, across the mid-forehead, completely circling your head. Hold the tape firmly, but not too tightly. Basically you need to measure your head exactly where the hat will sit. If your head is between sizes, no worries, just let us know. It is always better to go a tiny bit bigger than to go a smaller, unless you are in the wind or full time riding horses and the hat really needs to sit snug on your head!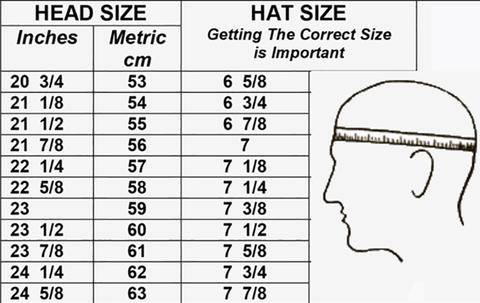 Our guarantee is, you will LOVE your hat or we will work on it till you do, if this means returning and shipping back out, no problem, we can do this up to 2 times!

Secondly, the purchase of a hat includes 1 free re-block. Send us your hat at any point in time and we will re-block, re-shape and clean up your hat free of charge (shipping not included).

There is no related products to display.