These hats are what we call a cross between our western and a formal city hat.
Custom Fedora Hats - Made just for you!

Our fine fur felt dress hats will be made out of European hare (rabbit fur) or beaver fur. This Western fedora hat style is very lightweight compared to the Western cowboy hat. These hats can be completely customized with color, brim size, crown shapes, and trim, making them truly YOUR hat! We make these fedora hats one by one using steam, pressing, sanding, and hand-shaping with each.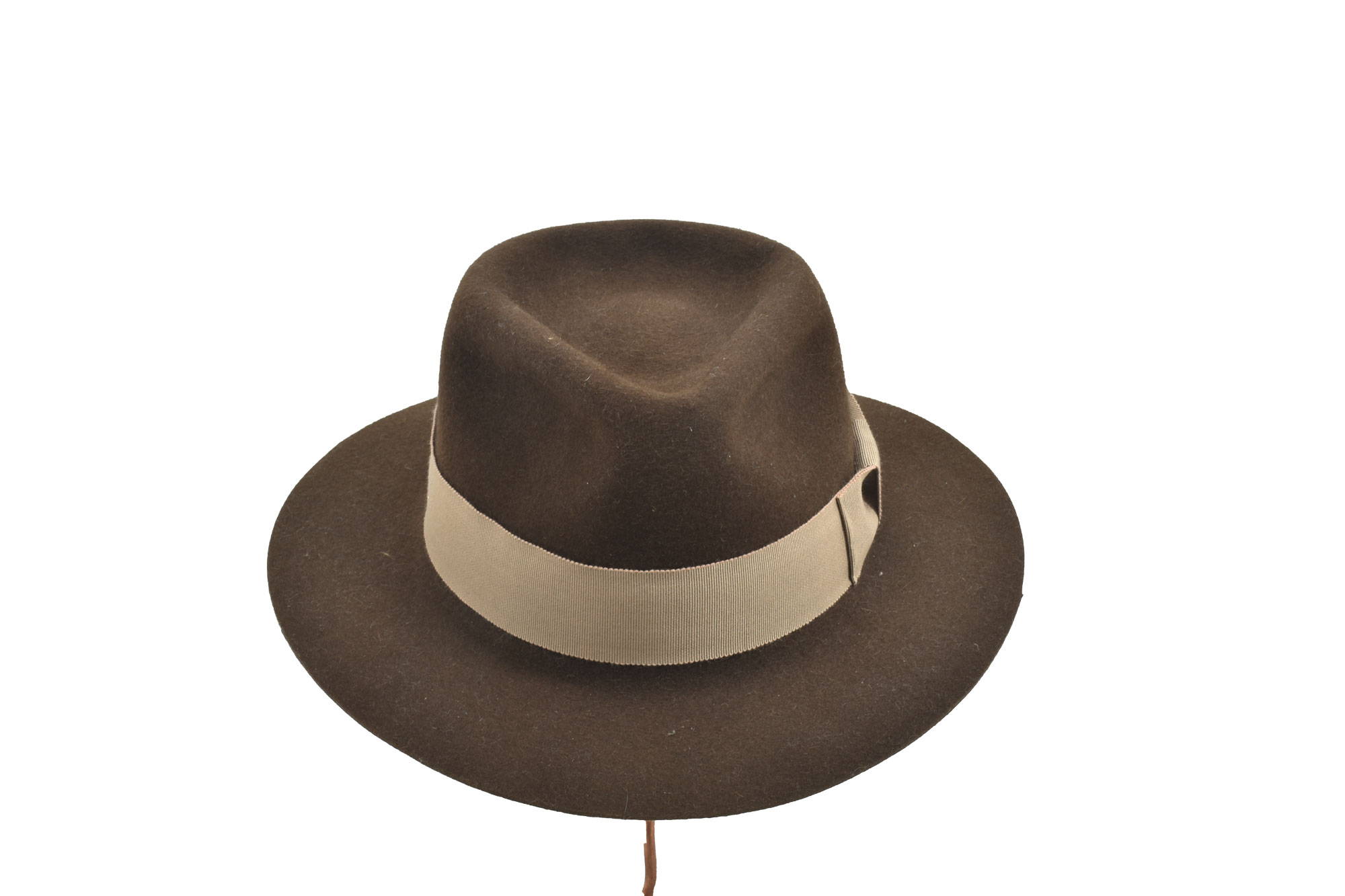 One of our most popular crown styles, the fedora shape is characterized by a teardrop in the middle with the sides pinched. We make this fedora crown hat in various shapes with tight pinches, fat fronts, and everything in between! All of our fine fur felt hats are HAND-SHAPED.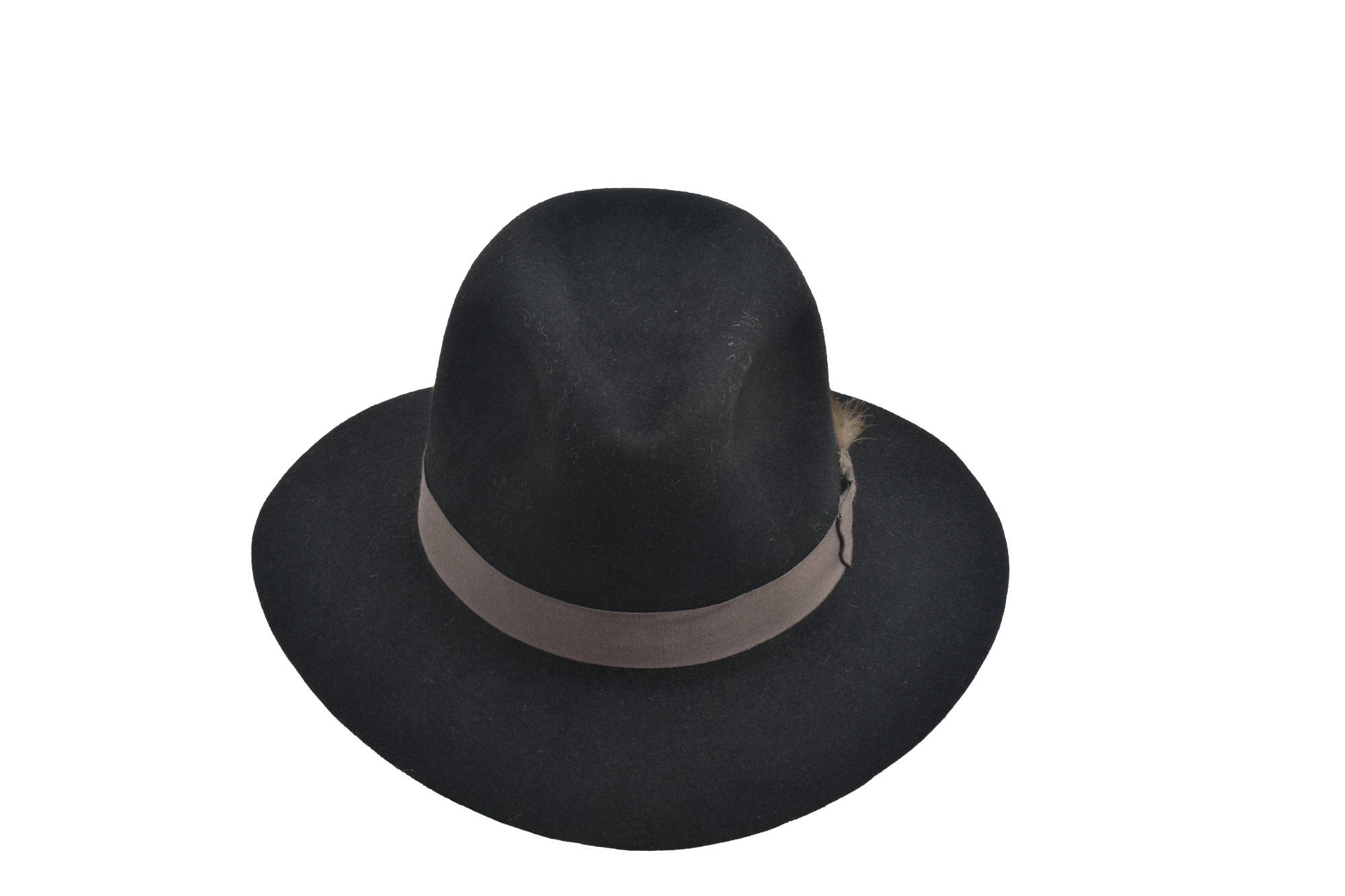 This is a classic western style crown that we love to use for our dress and light weight hats! If you want a Western-style crown with a lightweight feel and a shorter brim - this classic fedora hat—named after Gus McCrae in Lonesome Dove—is a perfect style for you!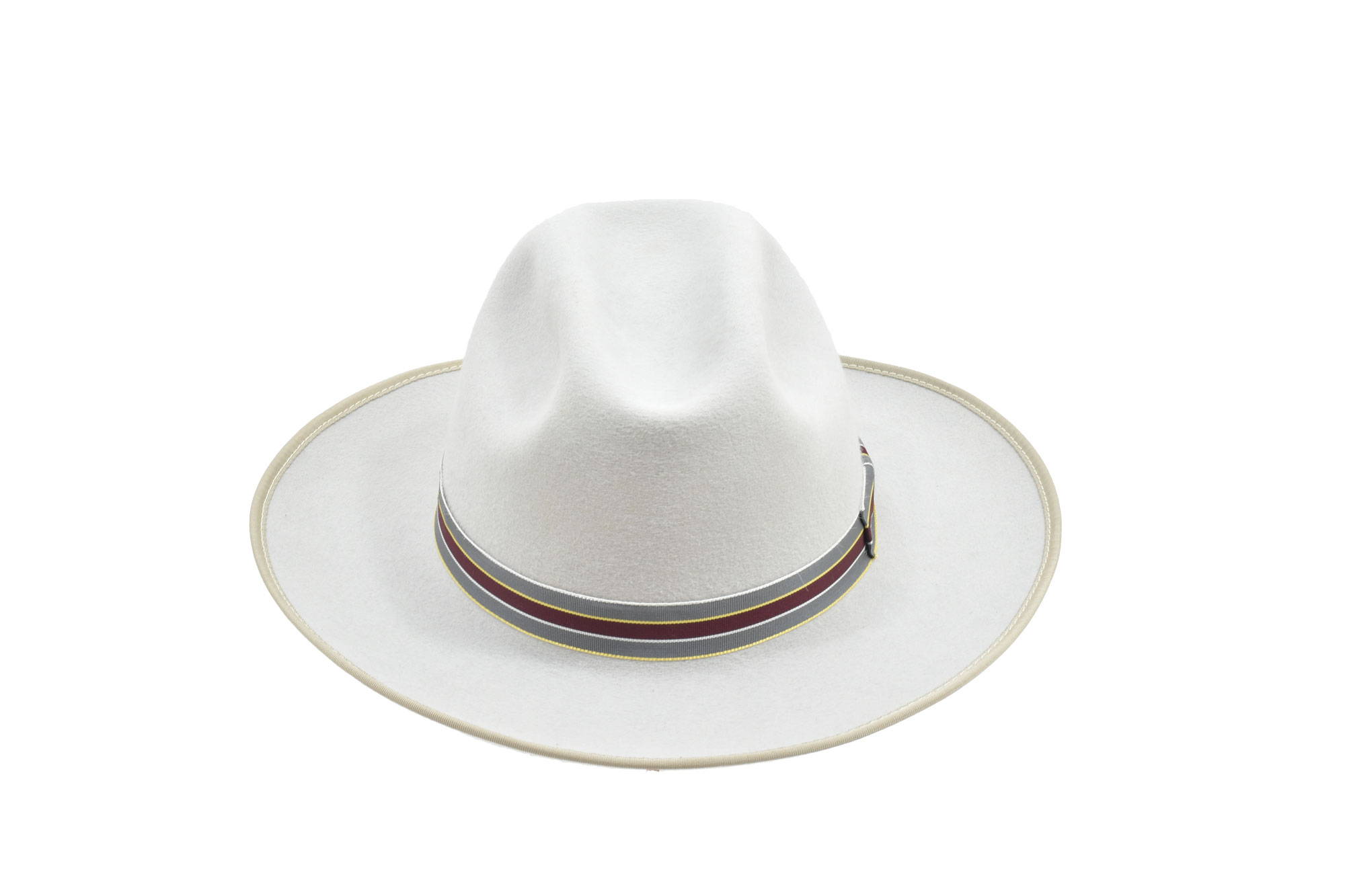 This fedora-style hat is the perfect gunfighter, bolero, or simply the best badass hat around! We love making this hat - the sky is the limit on how large of a brim you want - we feel 5 inches... well it's just enough to get attention!

Shop Fine Felt Dress Hats -

The ultimate material for hats, the pure beaver fur felt is the softest and most durable material. You can wear these hats in the rain, snow, and they will come out just fine!
Design Your Own Custom Fedora Hat!
MADE IN USA - Colorado -

All Photos Were Shot Within the Paonia Area and with Local ModelsEach hat has already been made, but it may not be available - you can always custom-order any fedora-style hat you see.