Hand-Crafted - Quality Hats
We are artisan hat-makers. We make hats one at a time - taking hours to make just one. We love that our hats protect the wearer from the elements especially skin cancer, give them amazing fashionable style, and last a lifetime. This is Slow Fashion...
Meet our artists below!
Charlie- Lead Hat Maker - Co-Owner
A true seeker of life, Charlie owned one of the first snowboard shops in Colorado in Snowmass, CO, where his passion for snowboarding and mountains has never ceased. His diverse life experiences has given him the tenacity, experience and flexibility to always think outside of the box and do what and should be done for success. He built an own off-grid home in Chile, opened and owned a restaurant in Argentina, Brewed Belgian style beer, also in Argentina and traveled via Sailboat throughout the World extensively. An incredibly dedicated Father of two daughters, two fur babies and loving husband. He loves to work with his hands and create timeless pieces of functional art and always enjoys trying new things. He's spent hours designing and creating not only our Hats but also most of the equipment needed to make them. One of his greatest joys is when our customers find that perfect hat knowing that they will wear and enjoy it for many years to come.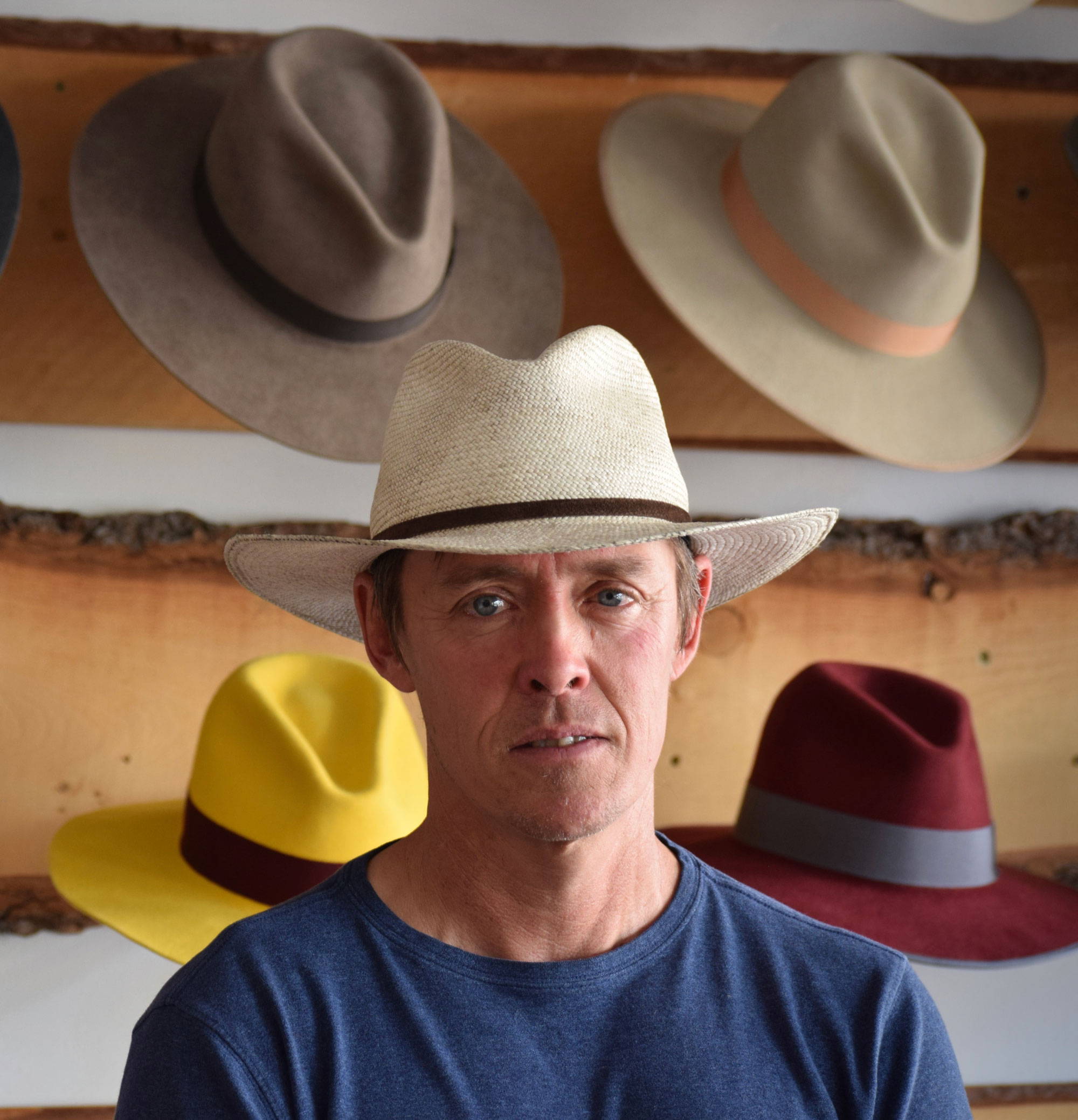 April - Designer - Co-Owner
An anthropologist, practicing herbalist, Real Estate agent for International Communities and major fund raiser for national charities; April's life experience has been very diverse. Always searching for a challenge, she left her big city corporate life for a World Traveler lifestyle and never looked back. A true practitioner of slow tourism she has lived in Chile, Argentina and Mexico and many U.S locations so far. She could tell you anything from what its like to open and operate a businesses in Argentina, to the experience of giving birth abroad and raising two beautiful girls in a homeschool/international environment. She thrives in her creative outlet of being lead designer of our hats, accessories and other products. Always looking for sustainable and natural/quality materials. Her skills in web design, management, product procurement, marketing and administration perfectly balances the skills of her husband Charlie. Together they have created a true family business.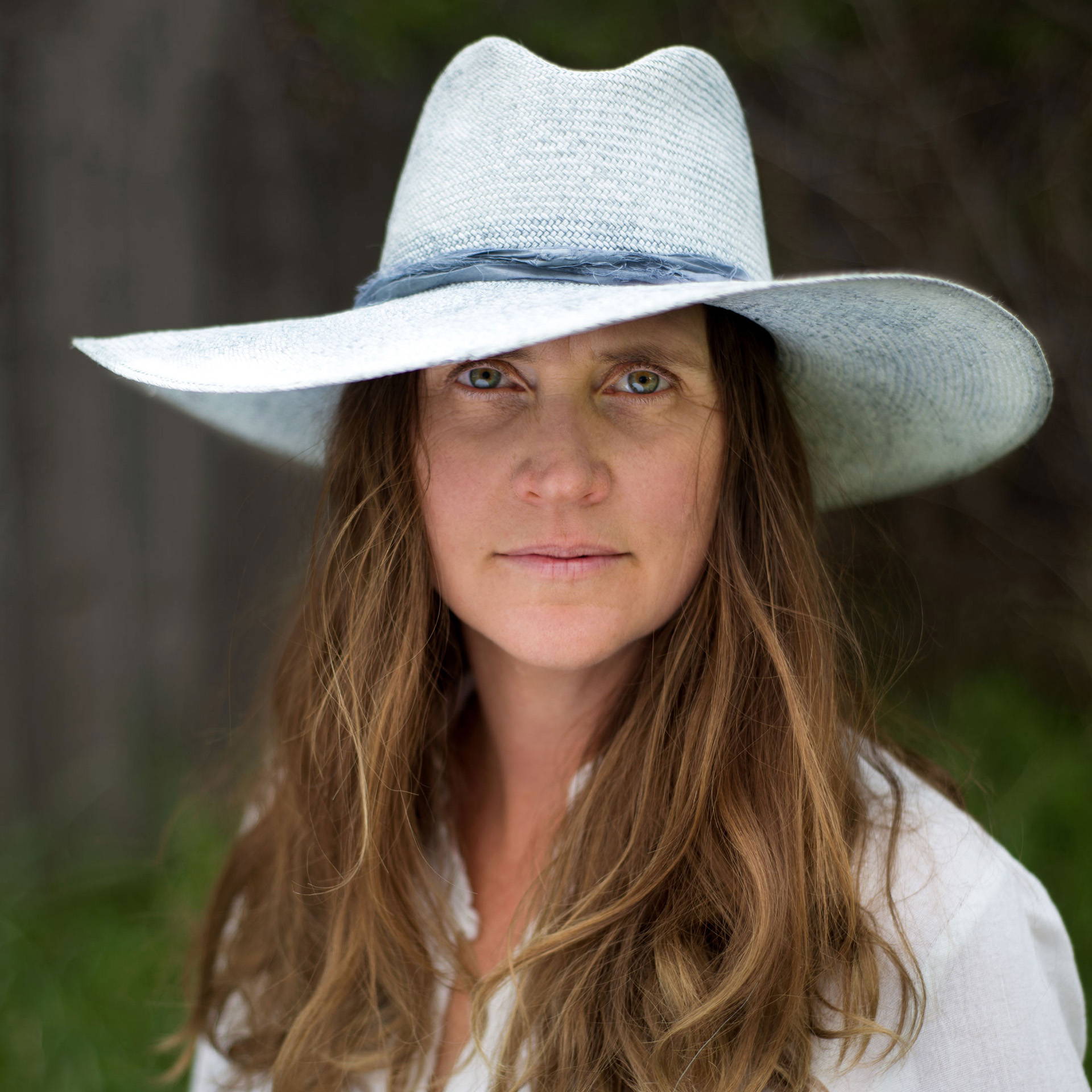 Leah - Customer Guide specialist

Leah's backstory includes writing, interior design & floral design, with a more recent season of 'wearing many hats' as a homeschooling parent of three. She grew up in Minnesota, but felt the call of the West from a young age, and has loved residing in Nevada, Colorado, and now Arizona. Although new to hatmaking, Leah is no stranger to the sway our sartorial choices hold in life, and has always marveled at the mojo that happens when someone puts on their hat. Occasionally, the first hat people are drawn to is 'the one,' and other times, it's a more winding journey. A well-made hat that flatters our own unique face is found at the confluence of utility and beauty; it sits on our crown and tells tales without words. A fantastic thing about working at True West is the opportunity to witness and assist in this magical matchmaking of sorts. Whether it be finding that 'meant for you' hat in our Sedona shop, or guiding clients through the start-to-finish process of a custom hat, Leah is honored to be a part of this experience and work for such a creative and dynamic team that is devoted to properly outfitting others' lifestyles and adventures.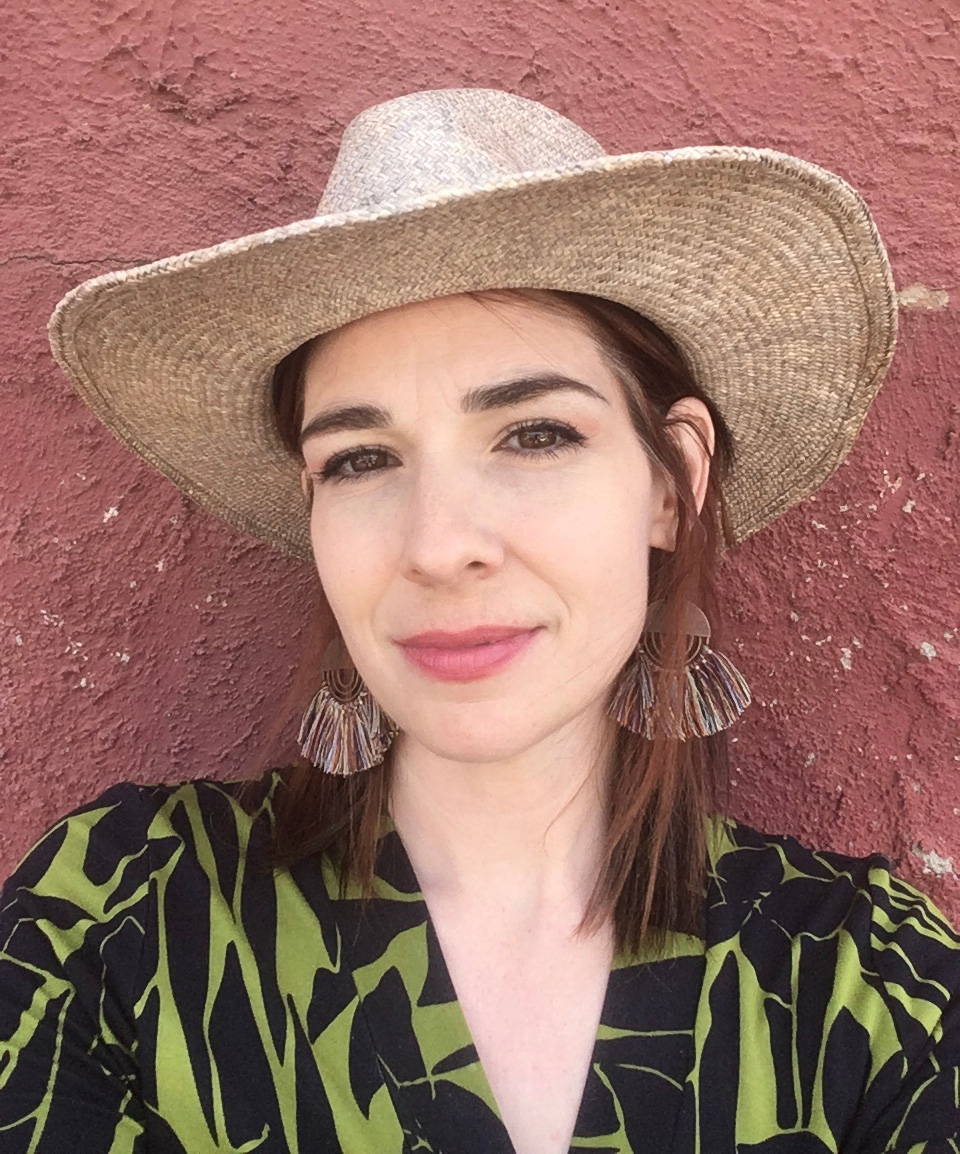 Sahasa - Customer guide Specialist

Sahasa's artistic expression shines through when working with customers. She is a talented painter and jewelry maker and her time spent making amazing hat bands and helping customers find their best one-of-a kind hat shines in her dedication.
Growing up in a close-knit family of artists, nature lovers and spiritual seekers, Sahasa naturally found her path as an artist and healer at a young age. She has enjoyed exploring many mediums, from traditional fine arts and pottery to batik and henna painting. In addition to the arts, Sahasa has also trained as a reiki and shamanic practitioner on her continued path of self-healing. Having recently relocated to Sedona, she continues to explore new opportunities for growth and creative connection, which led her to joining True West Hats. Sahasa's artistic expression shines through when working with customers. She is a talented jewelry maker, and her time spent making amazing hat bands and helping customers fine their best one-of-a-kind hat shines in her dedication.