Custom Cowboy Hats for Men and Women
Classic Cowboy Hat Styles! Create a Custom Cowboy Hat, or see what we have ready to ship!
Custom Cowboy Hats for Sale - Made just for you!

Our cowboy hat shop carries fine fur felt cowboy hats made from European hare (rabbit fur) or Pure Beaver. This hat has much more fur content and is a very solid, stiffer hat. If you are looking for a hat that will withstand a lot of work, hold its shape with a cowboy curl or straight brim, this western weight is a perfect option for you! We make our custom cowboy hats for sale one by one using steam, pressing, sanding, and hand-shaping every hat.
Cowboy Hat Shapes & Styles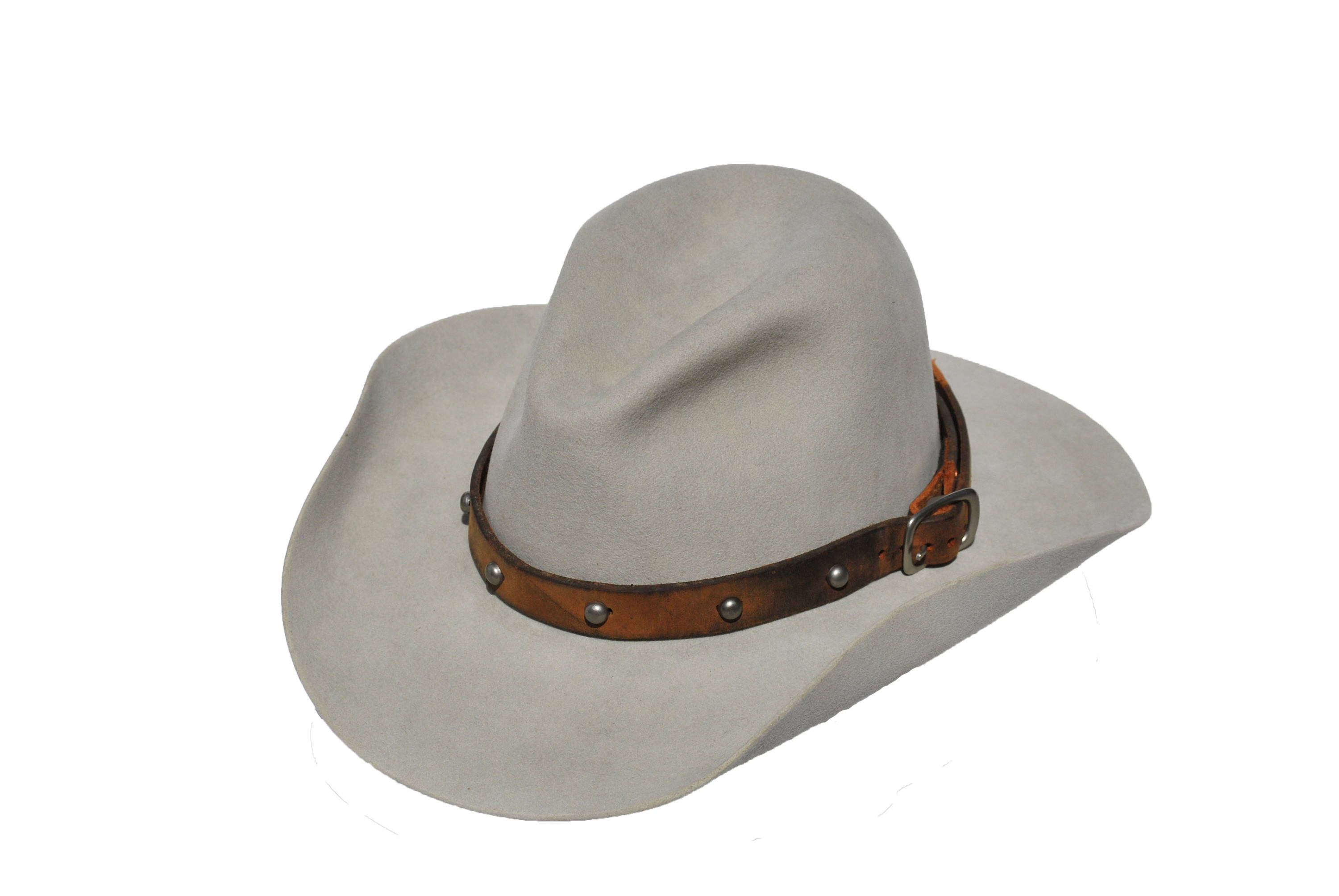 "It Ain't Dying I'm Talking About, It's Living,"- Captain Augustus McCrae

And that's what this hat is all about. Inspired by Lonesome Dove, the Gus is a classic cowboy hat. This is available in Western Weight Felt and Palm Leaf Straw.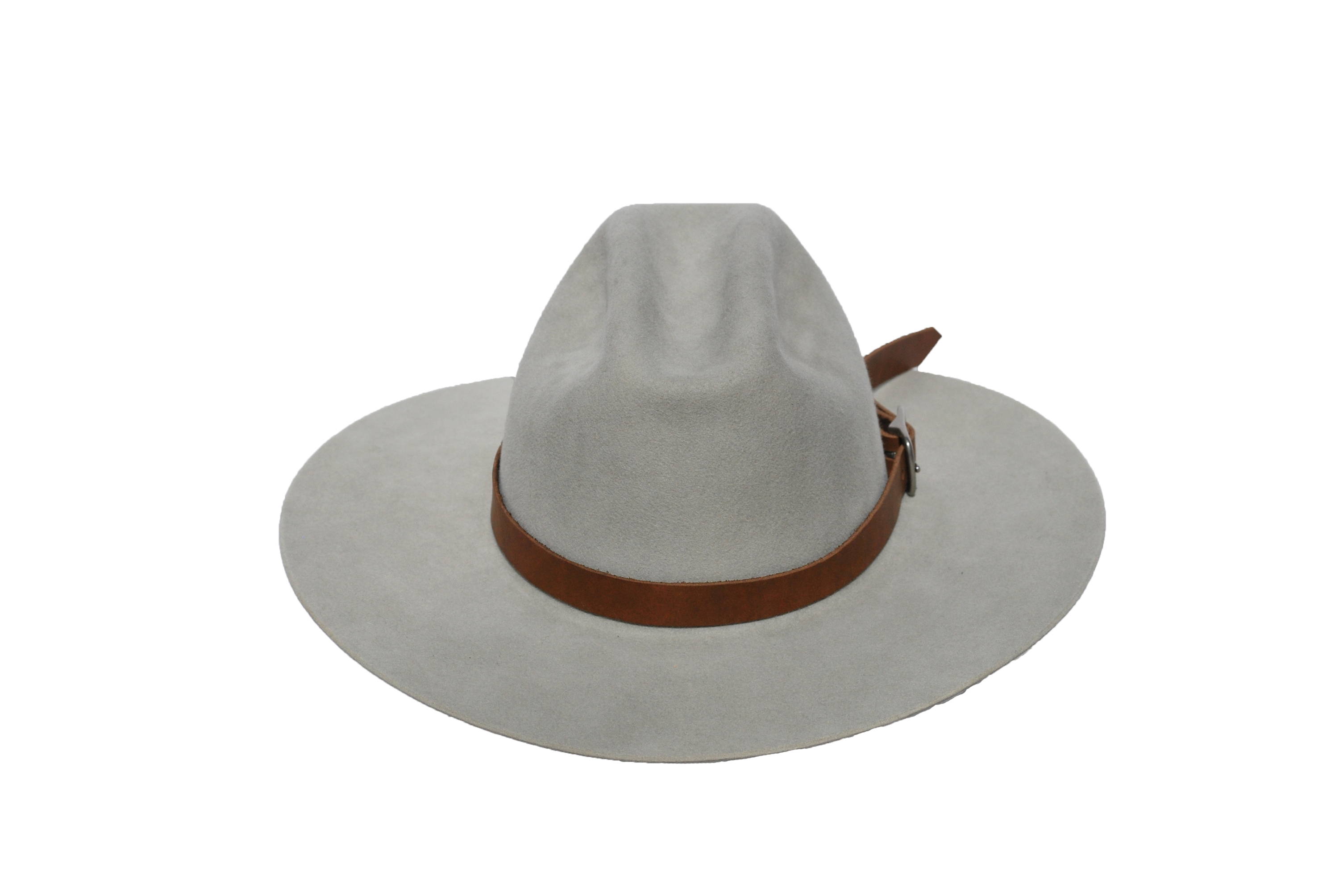 Often called the "Cattleman Cowboy Hat" This hat is a traditional cowboy hat with the trough in the middle. This quality cowboy hat can be flat-brimmed, scoped, or classic cowboy curled.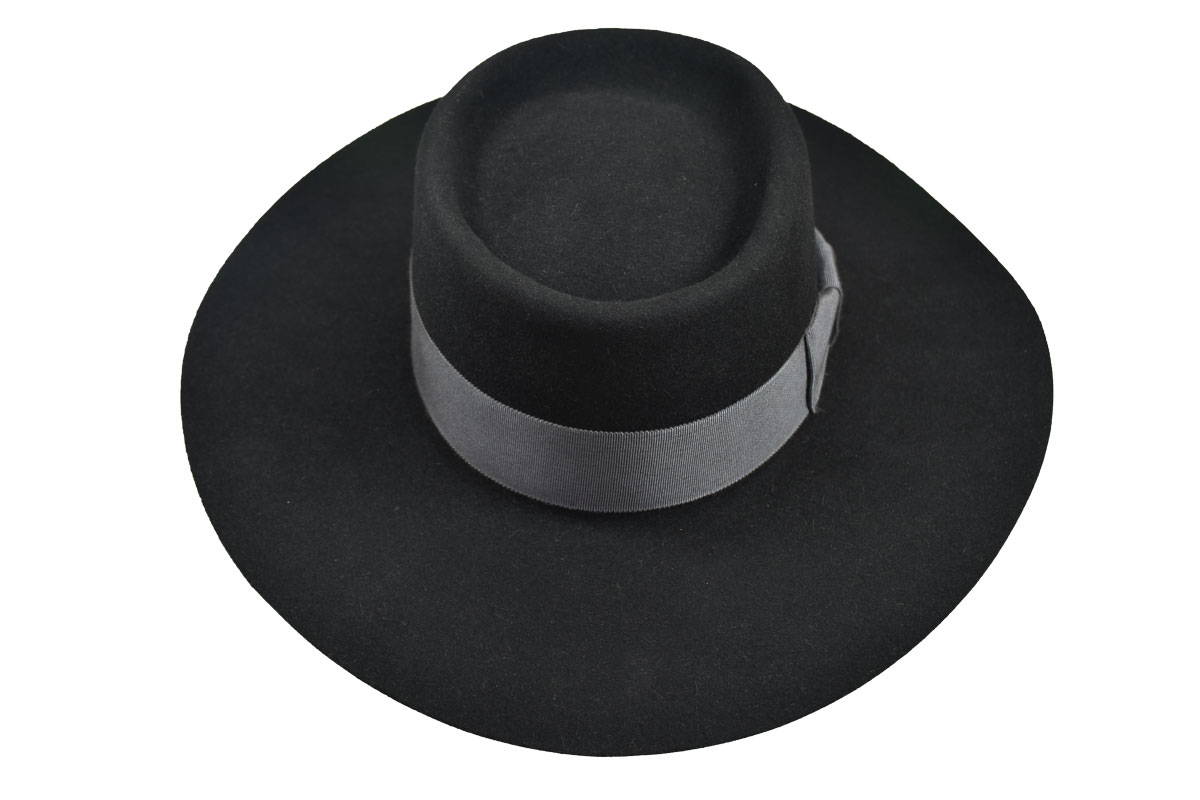 This cowboy-style hat is the perfect gunfighter, bolero, or simply the best badass hat around! We love making this hat - the sky is the limit on how large of a brim you want - we feel 5 inches... well it's just enough to get attention!

Shop Fine Felt Cowboy Hats - Custom Made

Custom Design Your Very Own Cowboy Hat