Panama-Style Straw Hats For Men and women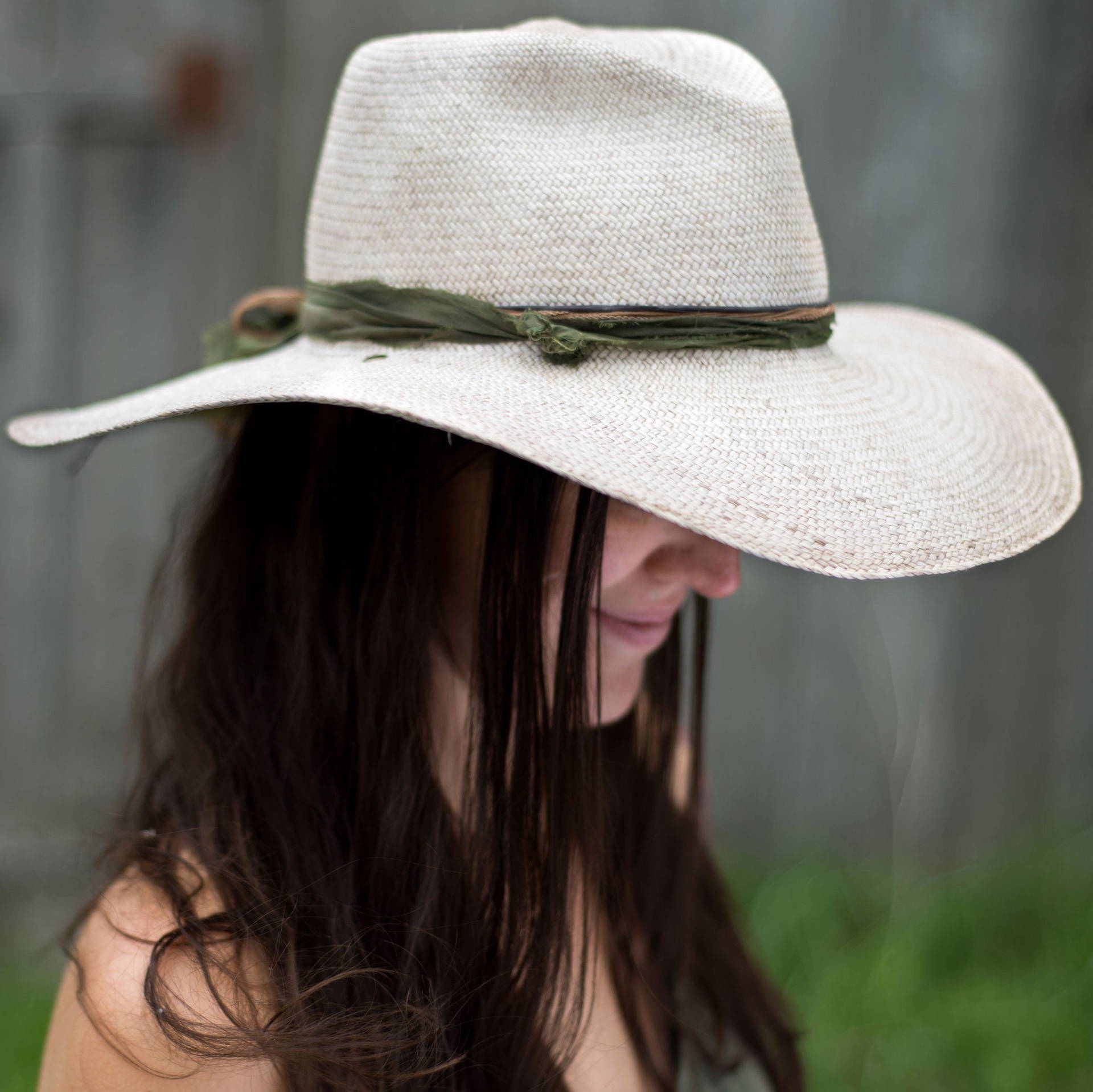 There are never enough steps you can take these days to save your skin! This Panama-style straw hat is perfect for deflecting that harsh tropical or alpine sun! Wear our men's and women's Panama straw hats on the beach, in your garden, on a horse, on a hike in the mountains, at a concert, or just hanging out!

When you forget you are wearing a hat, that's when you know you have the perfect one! Ultra-lightweight but extremely strong, this Panama-style straw hat is light as a feather, yet it won't fly off your head! We have put these straw hats to the test.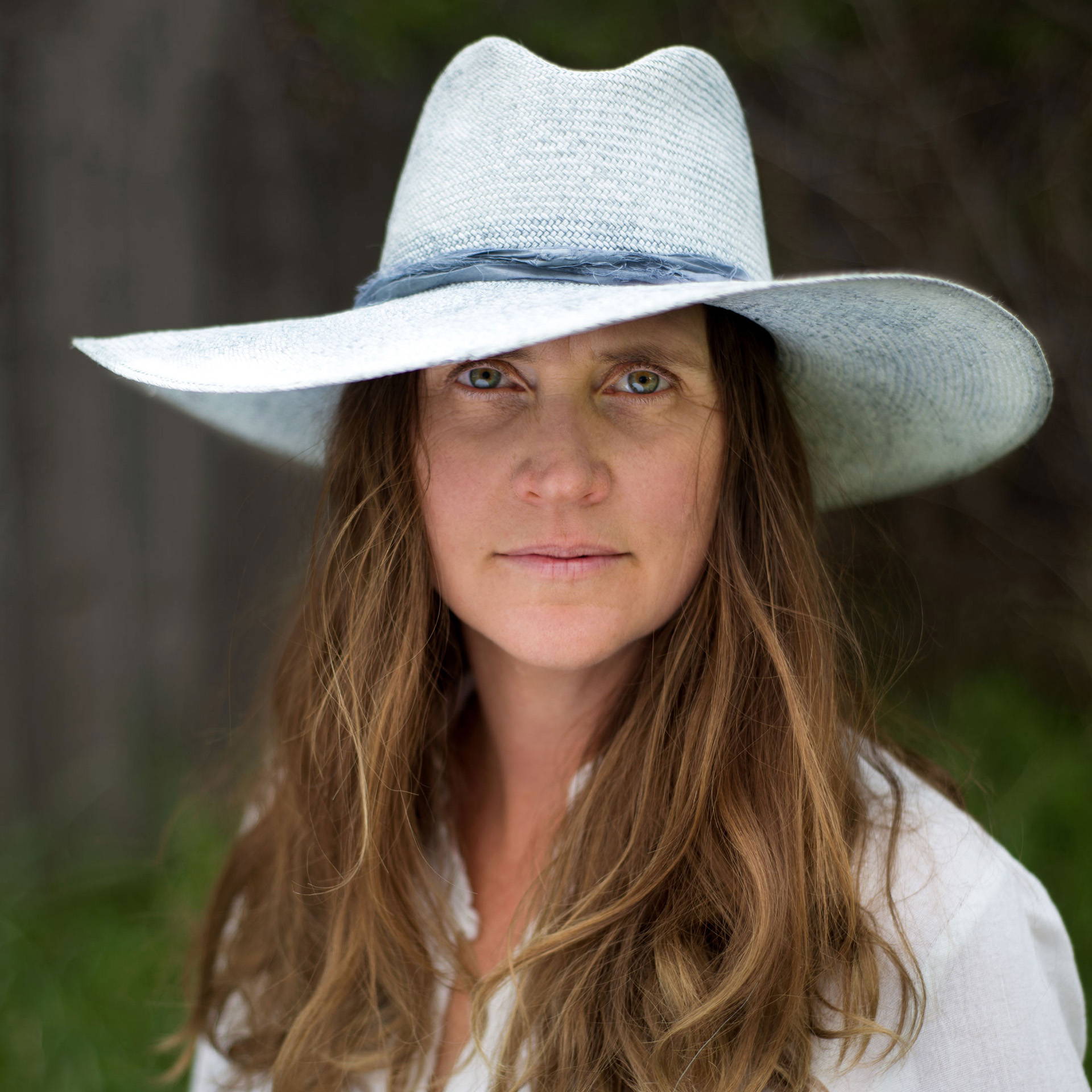 Each Panama-style straw hat is made by hand - every step of the way. From being hand-woven in Ecuador to arriving in our shop to be dyed, shaped and designed. We guarantee our hats! If anything should happen, just send it back to us and we will send you a new one!
Hand Woven In Ecuador

Hand Dyed, Shaped, and Adorned By Us

How We Developed Our Straw Hat Line

Charlie and I began our hat making venture making Felt (or fur) hats. Branching out into straw hats has been one that we have been most excited to do! We tried many different types of straw; Japanese rice paper, raffia straw, and many other unknown materials. It was our natural connection to South America who lead us to the Panama Straw, hand-woven with Toquilla Palm in Ecuador! This is the lightest weight, but most durable straw hat we have found! Even after all of our test shaping, natural dyeing and handling, these hats have withstood some serious experimenting! They are the best shade and most stylish hat! In October of 2020, we were finally able to go to Ecuador and visit with the weavers directly. We spent three months working hand in hand with the weavers and designed, talked, and learned so much! We are now more committed than ever to bring this tradition to more people, giving these amazing artists a voice and support!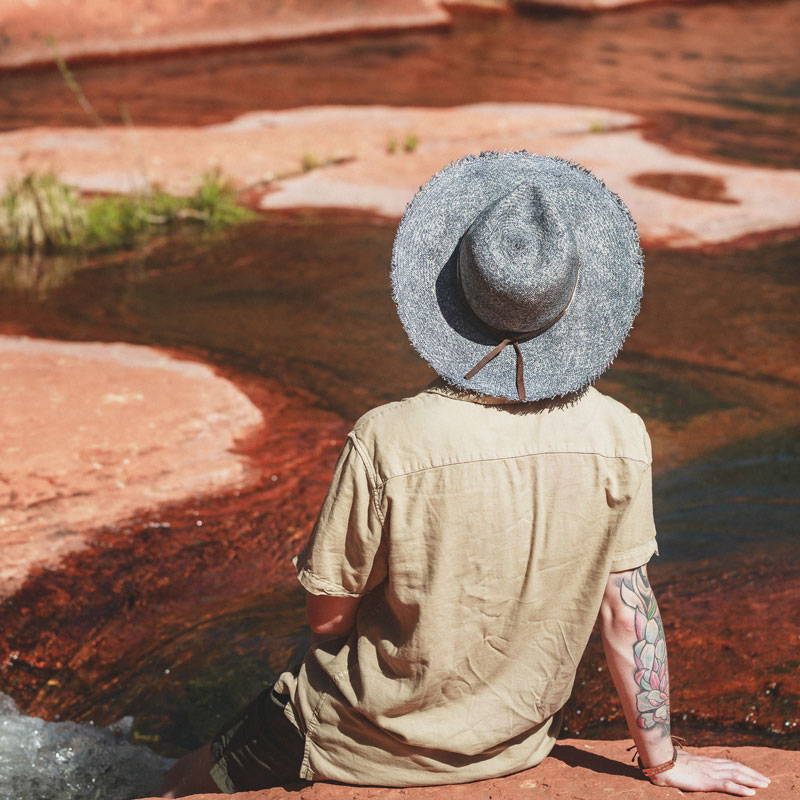 Enjoy Our Photo Gallery for Some Amazing Shots of Our Handmade Straw Hats