Step Into Your Own Style
With Gorgeous Large Brim Straw Hats
Custom-Made, Hand-Woven, Naturally Dyed Panama Straw Hats
The ultimate sun protection - a Large-Brim Straw Hat is a perfect summertime companion! These high-quality hats are hand-woven in Ecuador by families that have had this craft handed down generation to generation. We then take this "cone" and naturally dye it using elements and pigments from the natural world, and then we handshape it. The best response we always receive from this hat is, "it is so light, I can barely feel it on my head." It is soft and light.. perfect for that summer protection and heat!
The large brim is great for the beach, gardening, and those concerned with ultimate sun protection.

The inside band is a high quality black plush elastic that is so soft on your head.

Gallery Of Large Brim Straw Hats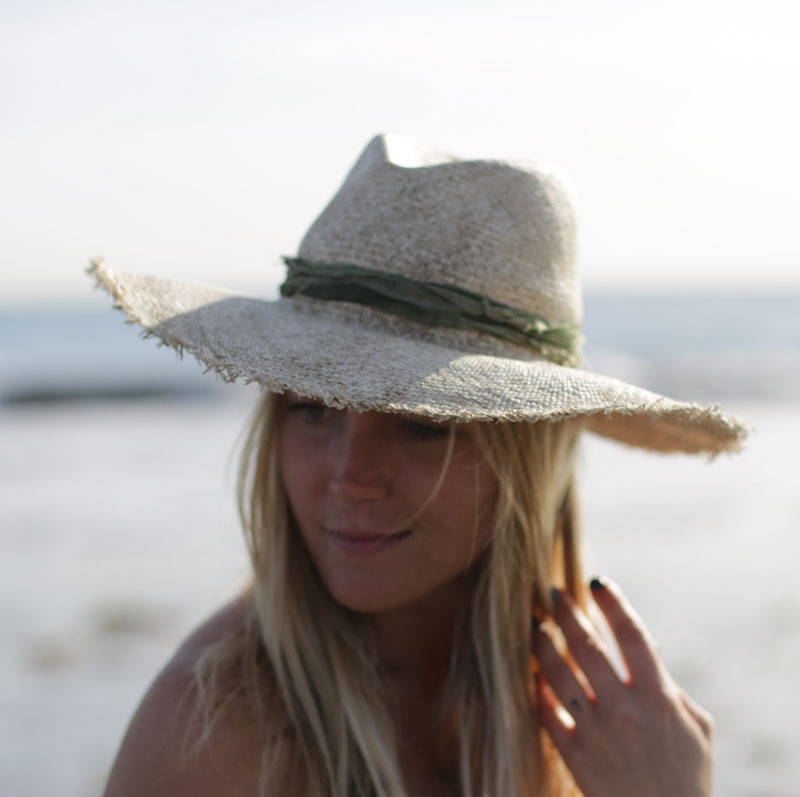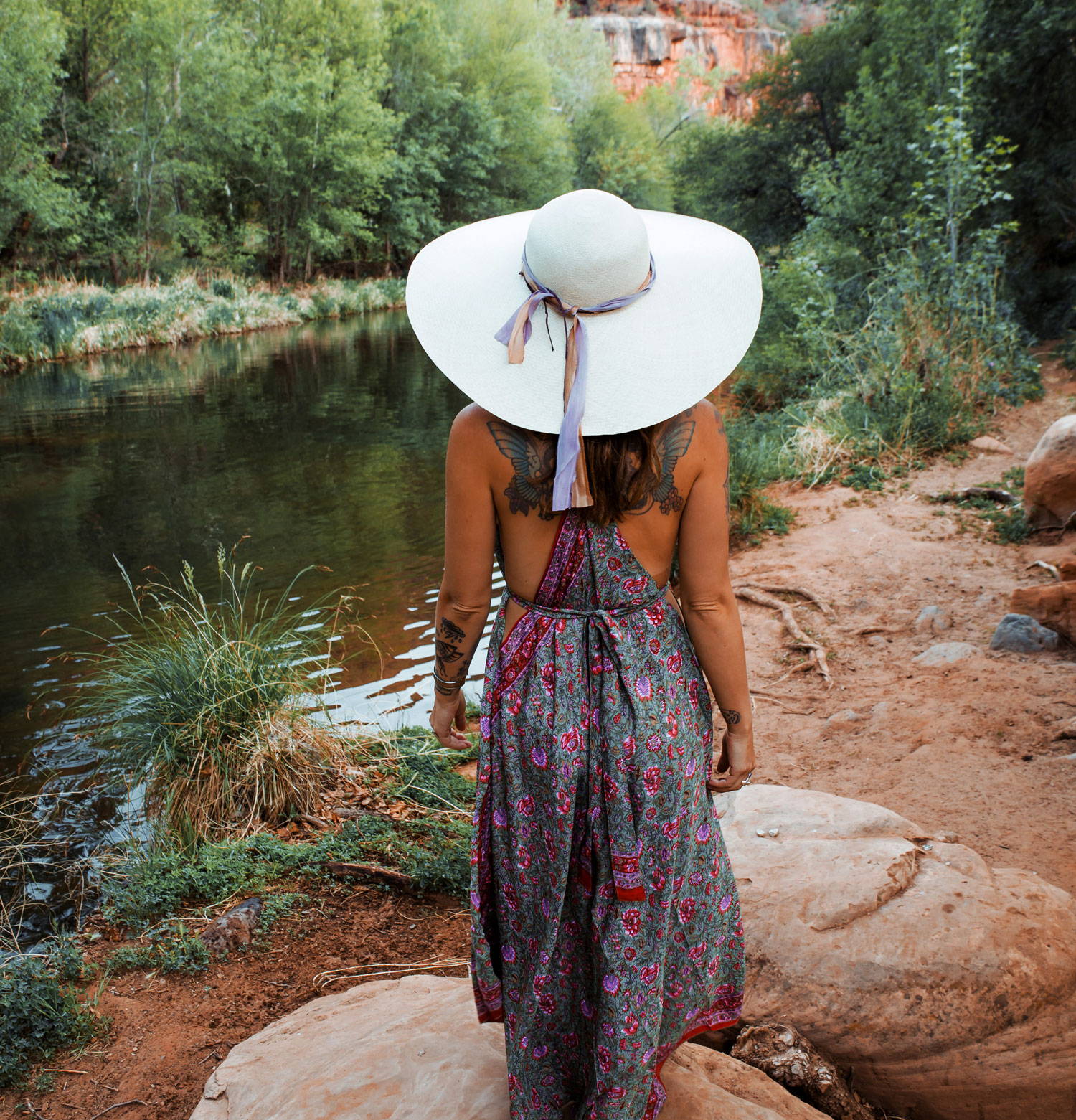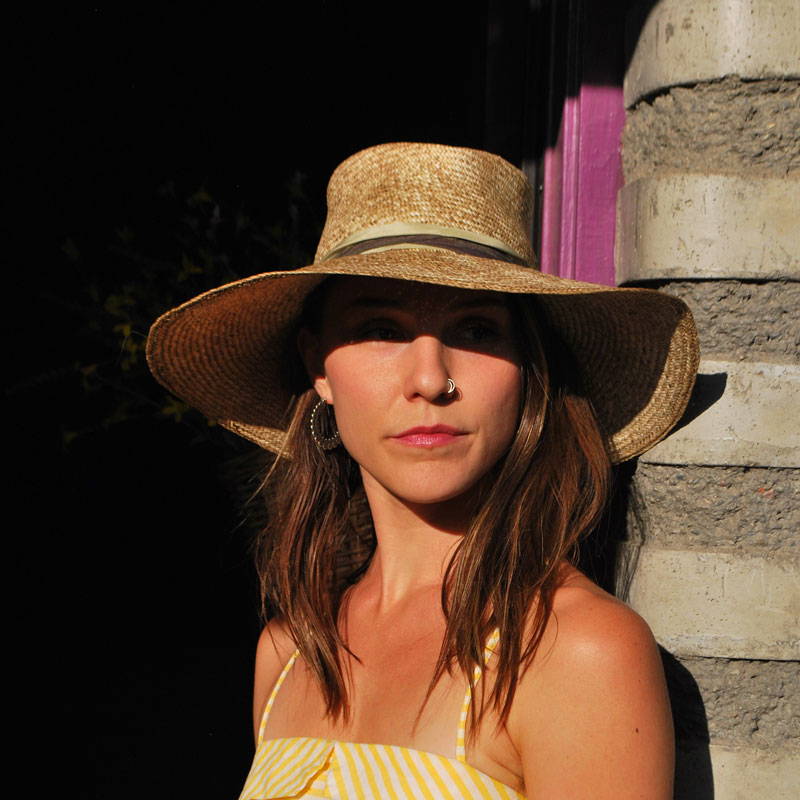 Our large-brim straw hats are designed with you in mind and carefully made with high-quality materials. Each hat features various styles and shapes so that you can find the perfect fit for your lifestyle. No matter where you're headed, the addition of a straw hat is a great finishing touch to any outfit. Whether you're looking for the latest trends or simply want to stay safe from the harsh UV rays, our large-brim hats are the perfect solutions. See the difference in quality for yourself by trying our large-brim straw hats and finding the perfect one for your wardrobe.